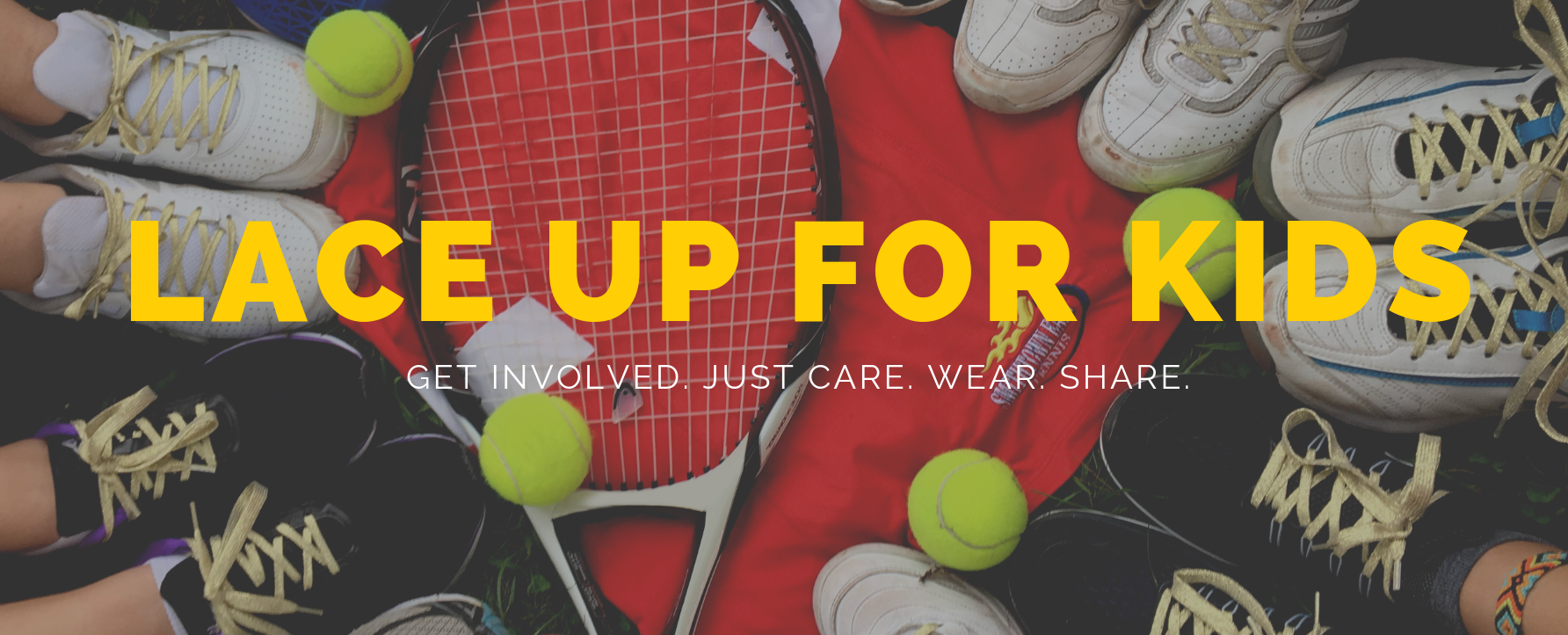 September is Childhood Cancer Awareness Month and is globally represented by the color gold. To increase awareness, Solving Kids' Cancer (SKC) started the "Lace Up For Kids" social media campaign in September 2017. Gold shoelaces are sent to individuals, teams, clubs and youth organizations both nationally and internationally, in support of all children fighting cancer. SKC simply asks all participants to swap out their shoelaces to gold and post their participation on social media to help raise awareness.
"Lace Up For Kids" this September!
 Share your laces on social media & tag Solving Kids' Cancer.
#LaceUpForKids #CareWearShare
Please make all orders using the links below:
To order 1 to 99 pairs of laces , please click here.
To order 100 to 400 pairs of laces, please click here. 
NOTE: Due to limited supply we can no longer fulfill orders for more than 400 laces.
We'll try to get more laces for 2020!
Solving Kids' Cancer finds, funds, and advocates for breakthrough treatment options

to cure children with the most fatal childhood cancers.
A big thank you to all of our "Lace Up For Kids" 2018 participants!