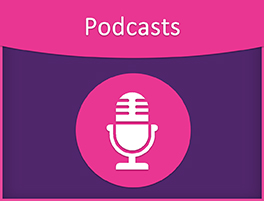 April 13, 2011
TWiPO host Dr. Tim Cripe interviews Dr. Gregory Reaman about his career in pediatric oncology, leadership of the COG, challenges, and expectations for the future.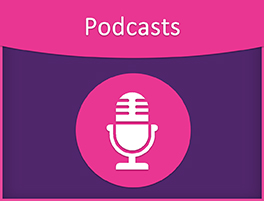 April 11, 2011
In the inaugural episode of This Week in Pediatric Oncology (TWiPO), the first podcast focusing on pediatric cancer research, host Dr. Tim Cripe and TWiPO co-hosts discuss a published paper in the Journal of Clinical Oncology.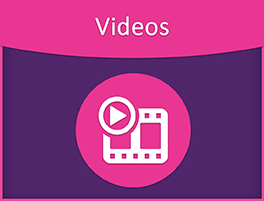 January 25, 2011
An overview and discussion for parents and researchers of 5 new investigational agents in clinical trials for 2011 presented by the Principal Investigators.