Gold shoelaces are sent with every donation made throughout the month of September! To receive your shoelaces, please make a donation at the link above!
We are not accepting any more bulk orders.
September is Childhood Cancer Awareness Month
and is globally represented by the color gold.
Solving Kids' Cancer is distributing gold shoelaces as part of our annual "Lace Up For Kids" awareness campaign. We are asking you to swap out your shoelaces to gold and show support for kids fighting cancer.

New this year

: You can also create a fundraising page and we'll send a free pair of gold laces to every friend that contributes to your page!  Then post a pic of you and your laces on social media to raise awareness.
For more information on the campaign & how to participate, please click here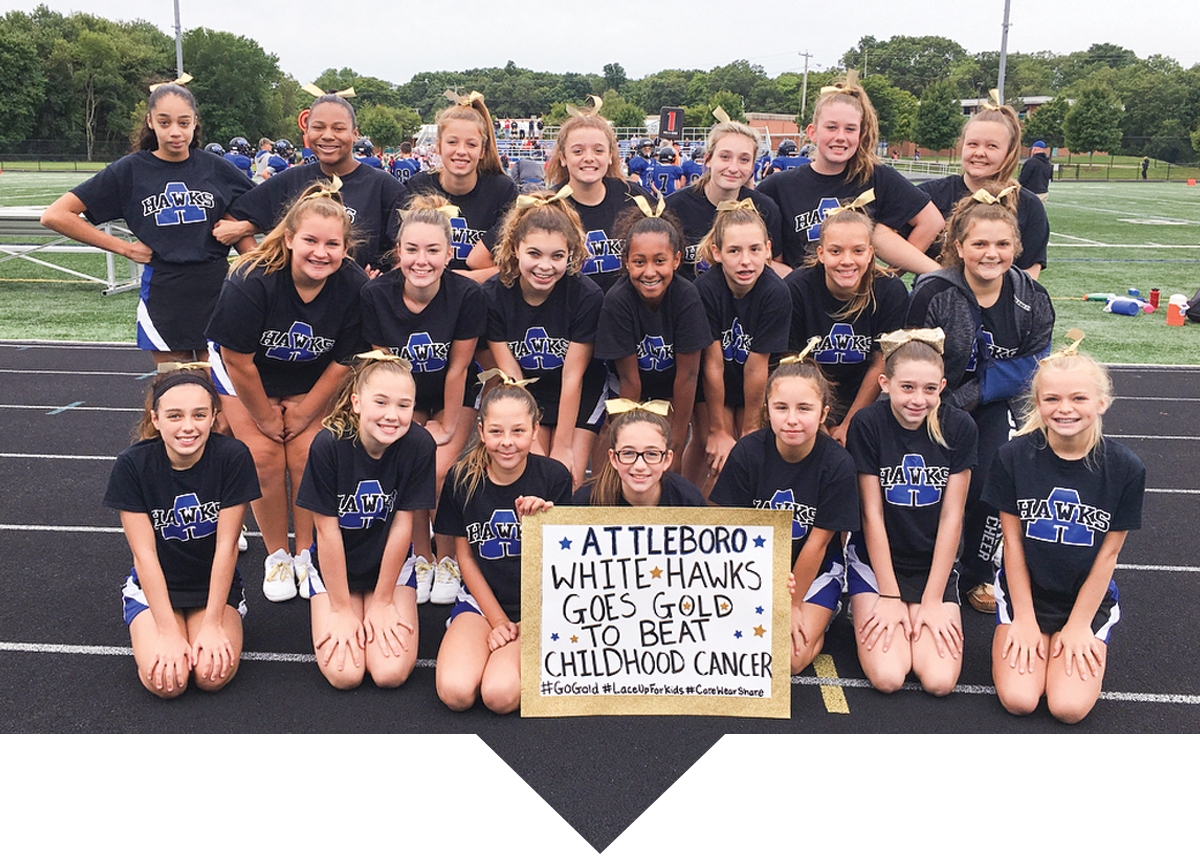 Shoelaces shipped to participants since 2017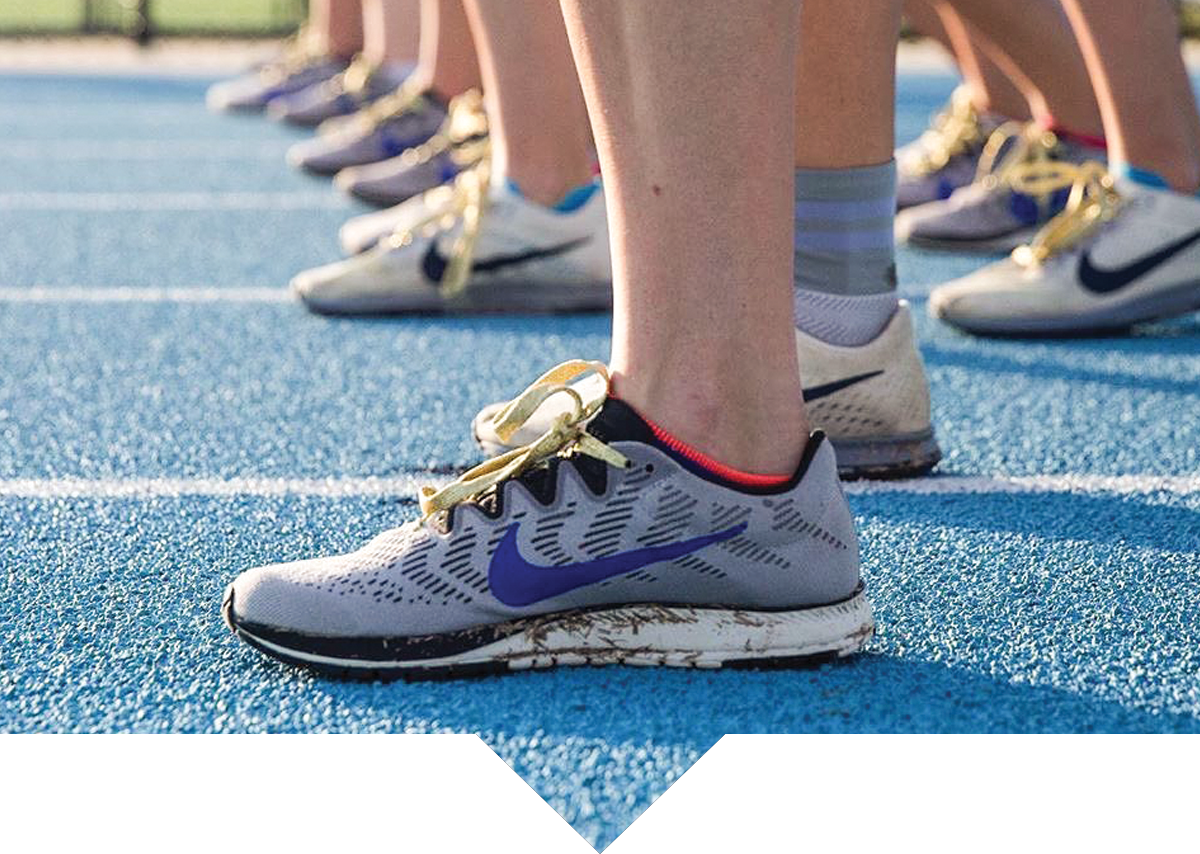 States received gold shoelaces during the 2019 campaign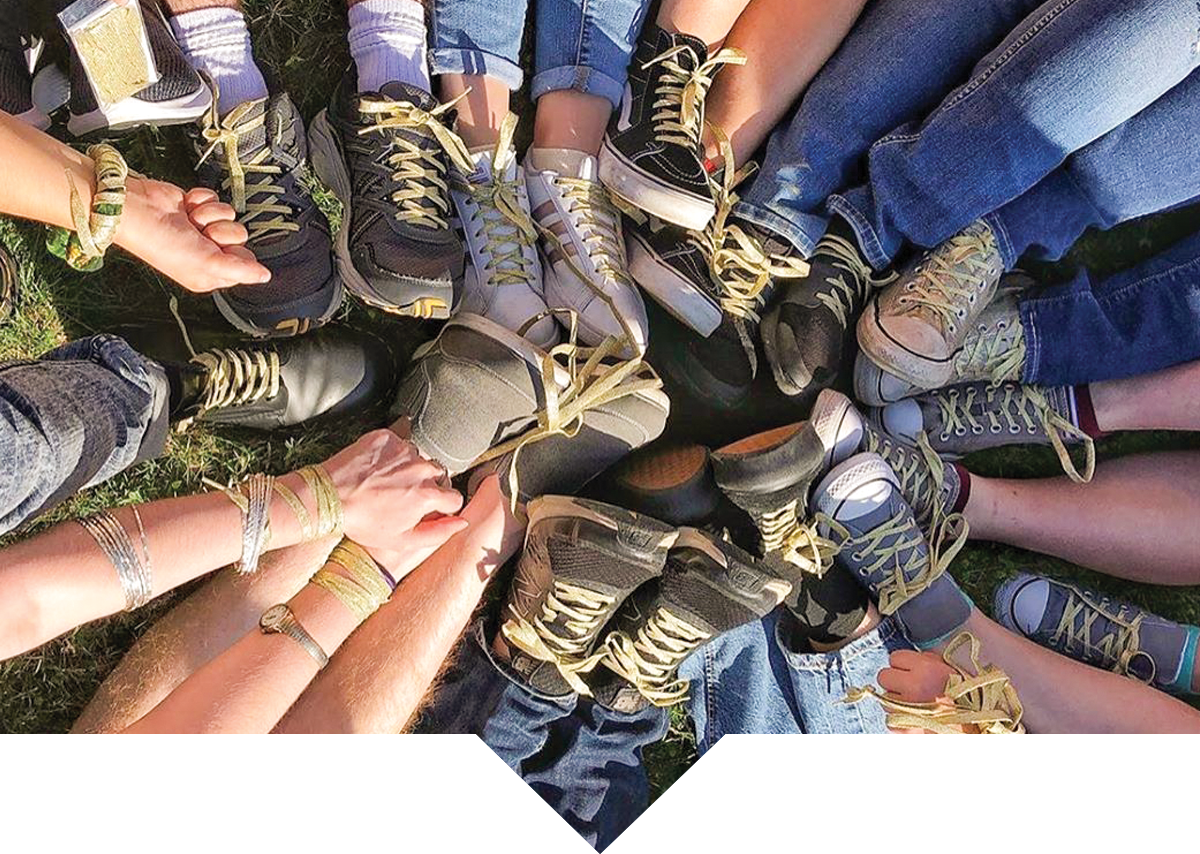 Countries gold shoelaces landed for the 2019 campaign
Join Solving Kids' Cancer in raising awareness for Childhood Cancer Awareness Month!
If you have any questions, please email Pia Rhiner at pia@solvingkidscancer.org