Solving Kids' Cancer is not just our name, it's our mission. We focus on aggressive childhood cancers with low survival rates—because Every Kid Deserves to Grow Up. Solving Kids' Cancer helps accelerate new, next-generation treatments, including immunotherapy, cancer vaccines, and new drugs by applying an understanding of the entire childhood cancer research landscape to wisely invest in innovative projects.
We extend our reach globally to fully understand the research landscape so that we may influence and strengthen the science, resulting in more cures for children.  Solving Kids' Cancer fosters the development of innovative clinical trials that bring more effective treatments to children both in the U.S., Europe and beyond.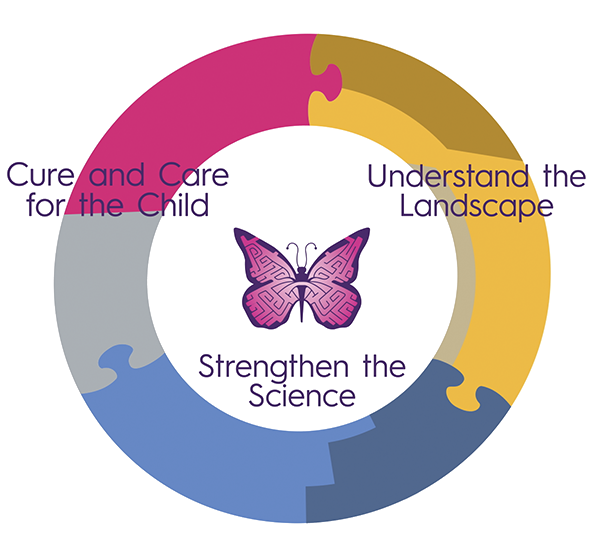 Solving Kids' Cancer finds, funds, and advocates for breakthrough treatment options to cure children with the most fatal childhood cancers.
John London
The inspiration for John London in co-founding Solving Kids' Cancer belongs solely to his daughter, Penelope, who once told him "I want no one to feel yucky, Daddy." Those words drove both John and his wife, Catherine, to make sure that no other families suffer the loss his family had to endure with the passing of Penelope. As Chairman of the Board of Directors, John has primary responsibilities with SKC that include leadership and overall management of organizational governance, compliance, donor cultivation, and fundraising. John also serves as a strategic advisor in all areas of therapeutic development. He has an MBA from The Wharton School of Business, University of Pennsylvania and a Bachelor of Arts from Brown University.
Scott Kennedy
Scott co-founded SKC in 2007 as a tribute to his son, Hazen Kennedy, who was diagnosed with neuroblastoma at age three. Hazen was Scott's inspiration for creating Solving Kids' Cancer in part because Hazen wanted to become a scientist when he grew up in order to help people by creating new medicines. As Executive Director, Scott is integrally involved in the identification, funding, and management of the organization's scientific programs. Before co-founding SKC, Scott worked in marketing at CDW in Chicago and then at Pfizer in New York City. He also founded a New York City theatre and sightseeing business called Manfreakinhattan. Scott has a Bachelor of Science in Chemistry and Psychology from Indiana University and a MBA from the Asian Institute of Management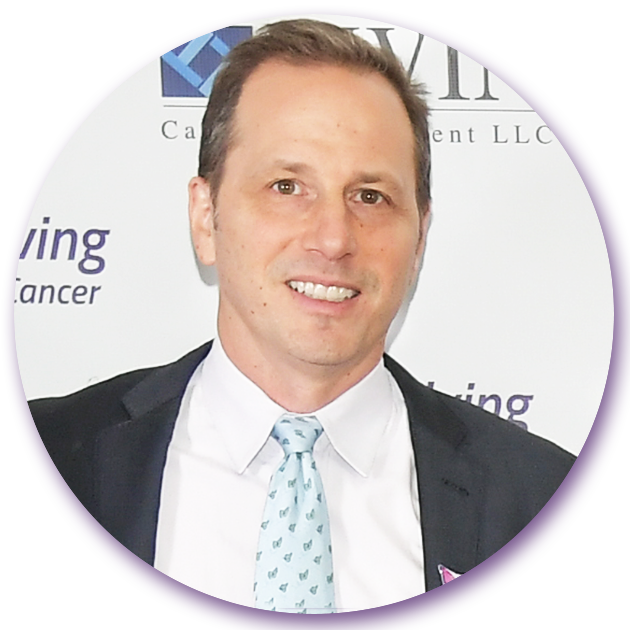 Scott Kennedy
Executive Director 
Scott Kennedy co-founded Solving Kids' Cancer as a tribute to his son Hazen, who was diagnosed with neuroblastoma at age 3. As Executive Director, Scott is integrally involved in the identification, funding, and management of the organization's scientific programs. He has a BS in Chemistry and Psychology from Indiana University and an MBA from the Asian Institute of Management.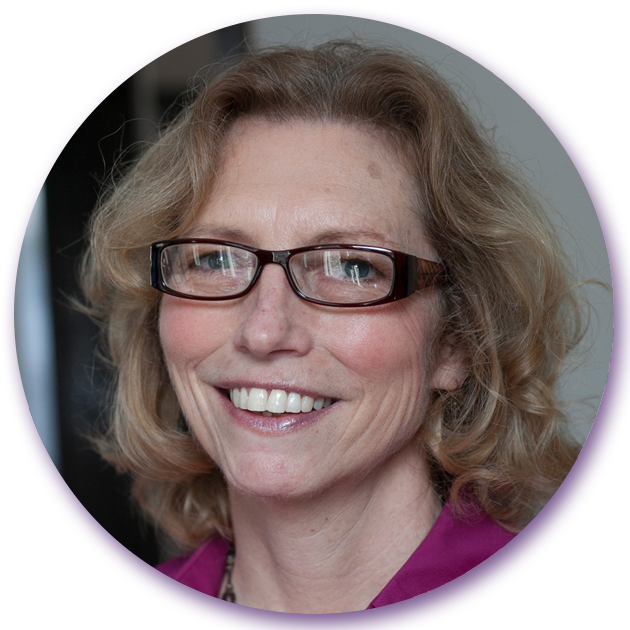 Donna Ludwinski
Director of Research Advocacy
Admiration for the SKC mission and method noted while her son Erik battled neuroblastoma led to a productive collaboration after his death in 2010. Donna is a voracious consumer of pediatric oncology research literature and attends major oncology meetings and presents at conferences. She is an FDA Patient Representative and on the NCI Central Review Board for COG clinical trials. In frequent contact with researchers and families globally, she stays abreast of the global patient and research landscape. She assists in identifying, analyzing, cultivating, and reviewing exciting therapeutic leads with the hope of quickly bringing the most promising therapies to the clinic. Donna has a BS in Chemical Engineering.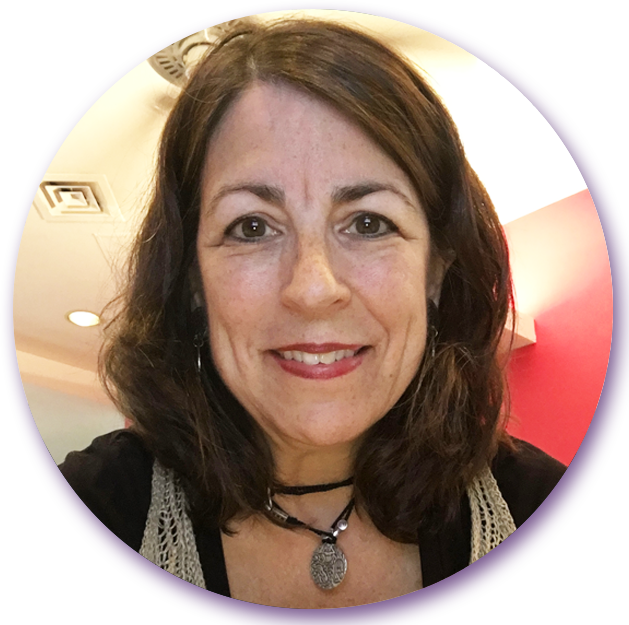 Kristi McKay
Director of Operations
Kristi came to Solving Kids' Cancer in 2011.  She brings 25 years of not-for-profit administrative experience in management, operations, development, event planning, and marketing. Prior to SKC, Kristi managed the visual and performing arts center at Le Moyne College in Syracuse, NY.
Email: kristi@solvingkidscancer.org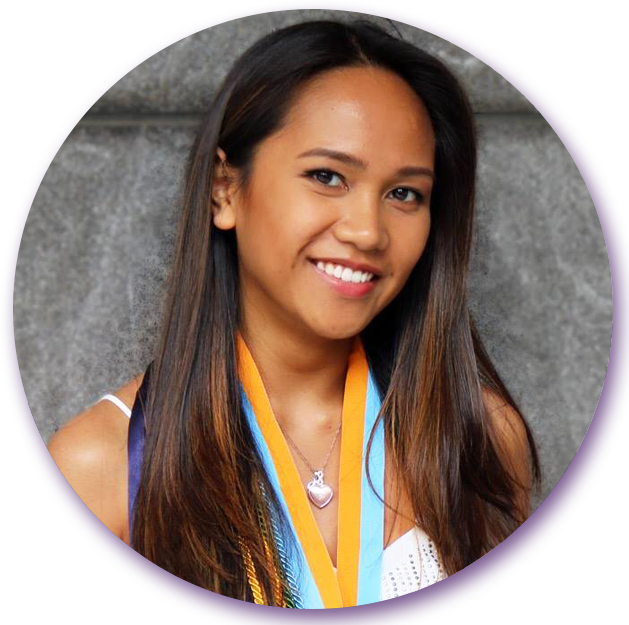 Pia Rhiner
Communications Manager
Pia came to Solving Kids' Cancer in 2016 with a strong interest in health care and a love for helping children. Having a brother who passed away from a brain tumor at the age of 8, she feels that fate led her to SKC. Pia has a BA in Mathematics from Hunter College and a MPA in Health Care Policy from Baruch. 
Email: pia@solvingkidscancer.org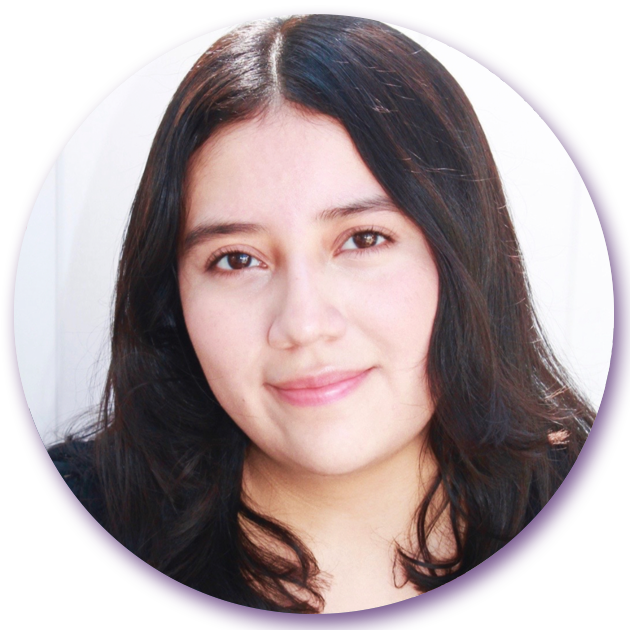 Natalie Agudo
Administrative Assistant
Natalie joined Solving Kids' Cancer in 2019 with the hope of making a difference for children. She has experience in digital marketing, social media management, and PR/ Media Outreach. Some of her passions include live music, traveling, and helping others. Natalie recently received her BS in Media, Culture, and Communication at New York University.
Email: nataliea@solvingkidscancer.org
Scientific Advisory Board
Hearn Jay Cho, MD, PhD
Mount Sinai School of Medicine
Multiple Myeloma Research Foundation
Christopher DeRenzo, MD
St. Jude's Children's Research Hospital
Andras Heczey, MD
Baylor College of Medicine
Texas Children's Hospital
Mark Kieran, MD, PhD
Bristol-Myers Squibb
Clinical Trial Lead, Pediatrics Program, Oncology Clinical Development
Rimas J. Orentas, PhD
Seattle Children's Research Institute
Director of Scientific Integration
Stephen S. Roberts, MD
Memorial Sloan Kettering Cancer Center
Pediatric Oncologist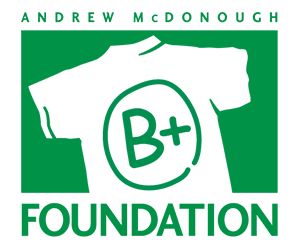 The Andrew McDonough B+ Foundation honors the life of 14-year-old Andrew who battled leukemia before leaving us on 7/14/2007. Andrew's B+ blood type became his family's and friend's motto throughout his fight against childhood cancer — to "Be Positive." The B+ Foundation is about kids helping kids fight cancer -- by providing financial and emotional support to families of children with cancer, and by funding critical, cutting-edge childhood cancer research.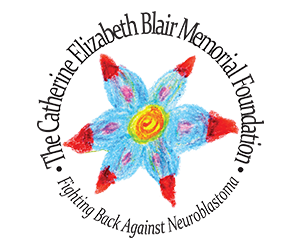 Committed to continuing Catherine's fight, The Catherine Elizabeth Blair Memorial Foundation is focused on research and treatment to support the development of new treatments that are less toxic and less painful for children, and still effective at annihilating this vicious disease.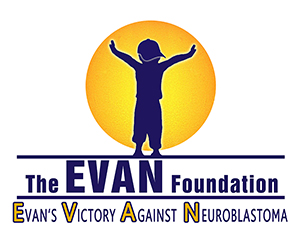 The EVAN Foundation was established in memory of Evan Lindberg who bravely battled neuroblastoma for four years before passing away at the age of 7 in 2010. The Foundation funds research aimed at fostering new treatment options for children with neuroblastoma, and sponsors patient-wellness programs for childhood cancer patients enduring long and difficult stays in the hospital.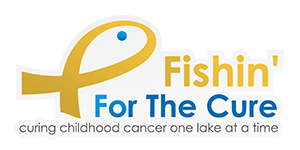 It is our dream at "Fishin' for the Cure" to one day live in a world where no child has to suffer from the painstaking battle of cancer...that one day, there will be hope and there will be a cure! We collaborate with like-minded nonprofits to help fund more research projects and assist families in our local communities who are affected by childhood cancers.

The mission of the Fitzgerald Cancer Fund is to battle neuroblastoma better by finding and funding less toxic treatments for neuroblastoma that focus on high quality of life for patients and by financially assisting families who have a child in treatment for neuroblastoma.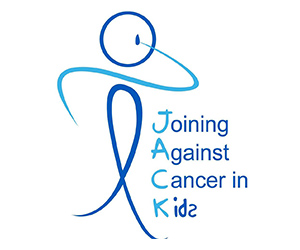 Joining Against Cancer in Kids was established in 2008 to bring therapies in the UK and improve existing treatment protocols for children with neuroblastoma as well as research into new treatments. The initiative was supported by officers of the Metropolitan Police Service, and also by family and friends of Jack Brown.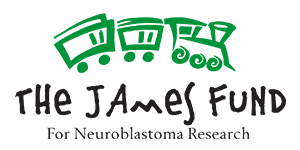 The James Fund for Neuroblastoma Research was established at Sick Kids Hospital, where all funding goes directly to research and investigation efforts for neuroblastoma therapies. The James Fund represents Canada on the Advances in Neuroblastoma Research (ANR) group, an international think tank of neuroblastoma scientists raising the bar on neuroblastoma research worldwide.

The Make Some Noise: Cure Kids Cancer Foundation was established by a child with cancer with one purpose in mind: to fund pediatric cancer research. To that end, the foundation serves as a vehicle to secure private funding to distribute to research facilities and promote awareness through its fund raising activities. The designation of funds to various research facilities is cancer specific and based on the foundation's annual evaluation of the latest research.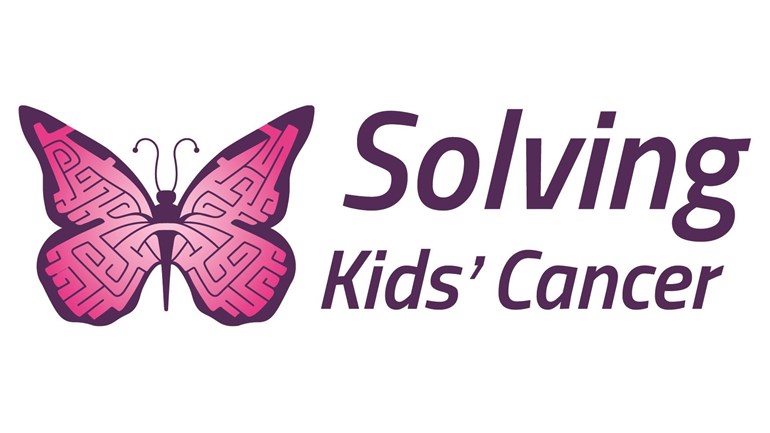 Solving Kids' Cancer UK helps children access potentially life-saving treatment, whilst supporting research that not only aims to introduce new treatments but also bring existing internationally available options here to the UK. We support parents by sharing the most current resources available for neuroblastoma treatments and providing access to other parents who want to share their knowledge and experiences

Pierce Alexander Phillips is the inspiration for Scott and Brandi Phillips, and fuels the Pierce Phillips Charity. PPC exists to make progress in the fight against neuroblastoma and other forms of childhood cancers by directing funds to research and trials that can increase survivorship now and that will eventually lead to a cure for the most innocent of cancer victims.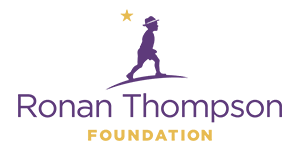 The Ronan Foundation is dedicated to raising awareness and funding cutting edge research for childhood cancer. We are committed to funding clinical trials to reduce the number of children affected by childhood cancer, increase survival rates and minimize long term medical and psychological effects of treatment.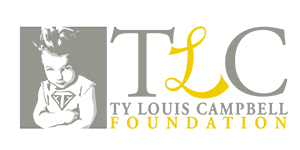 The Ty Louis Campbell Foundation funds innovative research and clinical trials specifically geared toward the treatment of the deadliest childhood cancers (including brain and spinal cord tumors). TLC seeks less toxic, more effective treatments that are specifically designed for children fighting cancer.