CME Sessions Can Also Benefit Parents
CME (Continuing Medical Education) sessions or activities serve to maintain, develop, or increase the knowledge, skills, and professional performance and relationships that a physician uses to provide services for patients, the public, or the profession.
SKC occasionally participates in sponsored CME sessions for researchers and healthcare professionals. The following sessions may be of interest to parents.
Treatment Options
Dr. Navin Pinto from Seattle presents on navigating treatment decisions for neuroblastoma. "Navigating Treatment Options at Different Timepoints of Care in Relapsed/Refractory High-Risk Neuroblastoma (NB)" is a session exploring how biological factors, age, and stage of tumor determine treatment, and discusses how anti-GD2 antibodies significantly improved survival.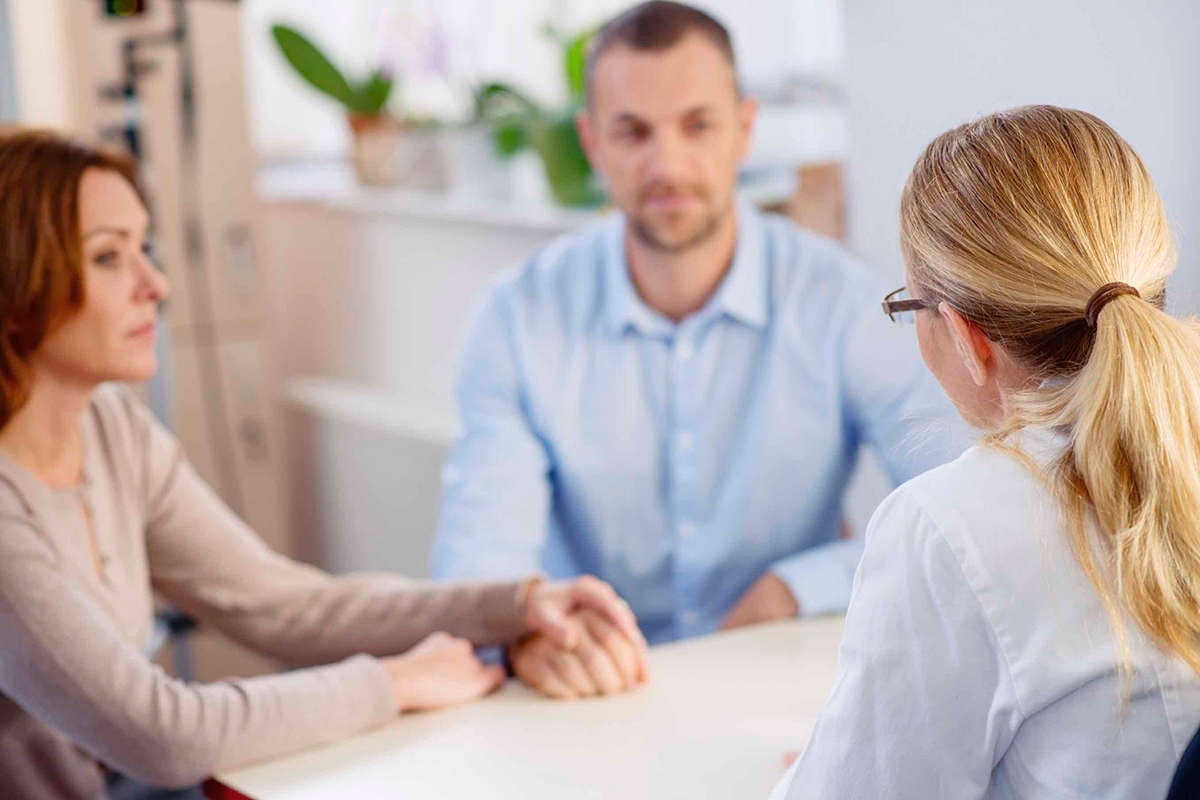 Finding Support
Jennifer Saggio, neuroblastoma NP from CHOP discusses treatment decisions for neuroblastoma. "Finding Support and Building Your Community" is a session to help with identifying resources for parents of children with neuroblastoma, with information on how shared decision-making is important for parents and the medical team.