GLOSSARY OF CLINICAL TRIAL TERMS
We've prepared this glossary of clinical trial terms to help patients and their families better understand the process, types, and phases of clinical trials. If you have any additional questions, email info@solvingkidscancer.org.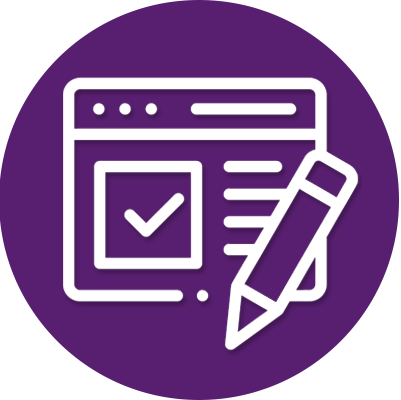 ACCELERATED APPROVAL
A process by which promising new treatments are brought to market more quickly in order to treat serious illnesses for which there are few or no other therapeutic options.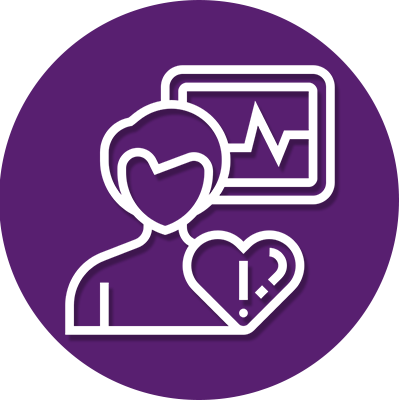 ADVERSE EVENT (AE)
Any untoward or unfavorable medical occurrence in a clinical research study participant, including any abnormal sign, symptom, or disease, temporally associated with the participants' involvement in the research, whether or not considered related to participation in the research.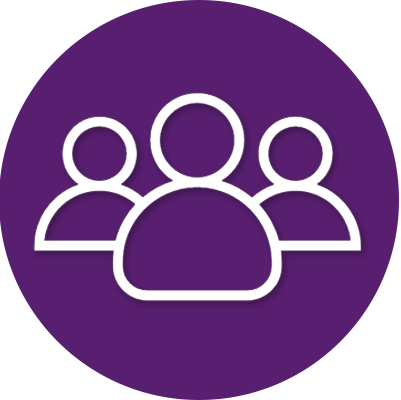 ARM
A group or subgroup of participants in a clinical trial that receives a specific intervention/treatment, or no intervention, according to the trial's protocol.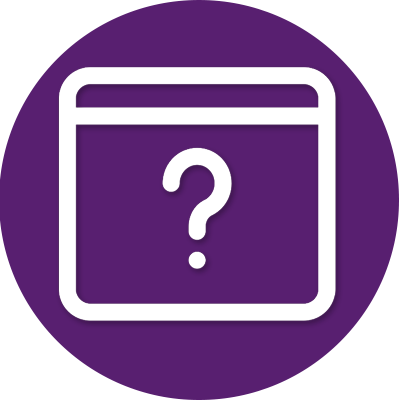 BLINDING
A type of clinical trial design in which one or more parties involved with the trial, such as the research team or participant, do not know which treatments have been assigned to which participants.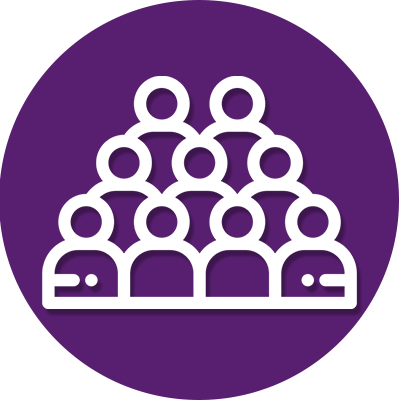 COHORT
A group that is part of a clinical trial or study and is observed over a period of time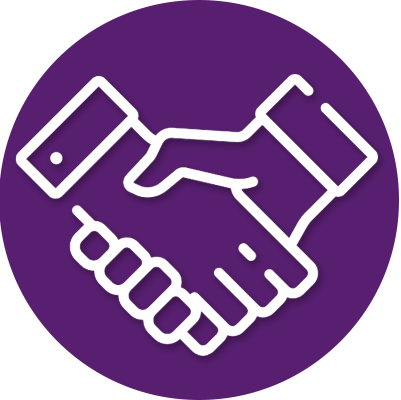 COLLABORATOR
An organization, other than the sponsor, that provides support (funding, design, implementation, data analysis, or reporting) for a clinical study.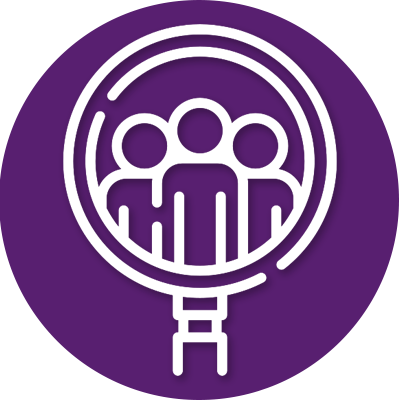 CONTROL GROUP/ARM
The group of subjects that are not receiving the agent being tested.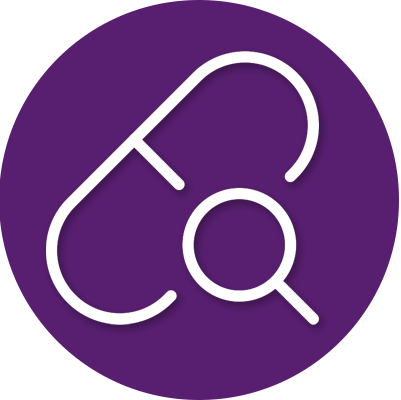 DOSING/DOSE-RANGING
The process of determining an optimal amount of the therapy being tested that will offer the most benefit without unacceptable toxicity.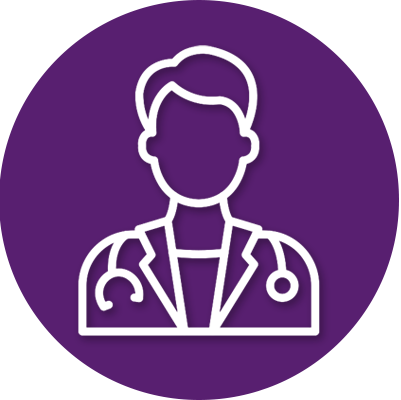 DOUBLE-BLIND
A clinical trial design in which neither the participants nor the trial staff knows which treatments have been assigned to which participants.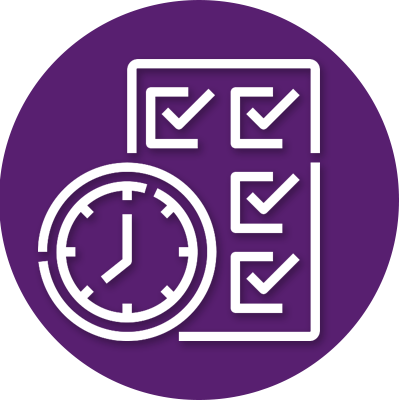 EFFICACY
The effectiveness of an intervention/therapy being studied.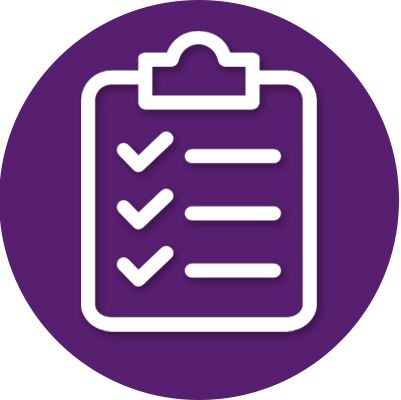 ELIGIBILITY/ENROLLMENT CRITERIA
The requirements that people who want to participate in a clinical study must meet.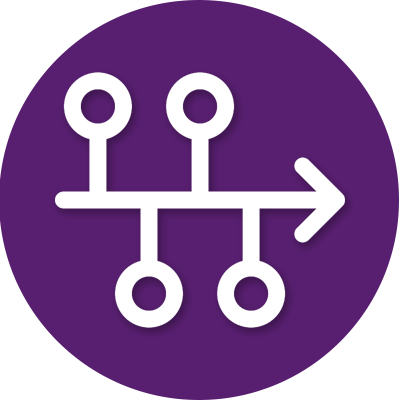 ENDPOINTS
Milestones that a new intervention or treatment must achieve to be considered a success.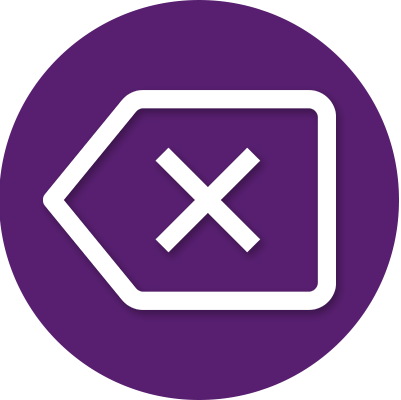 EXCLUSION CRITERIA
Characteristics that disqualify a subject for participation in a clinical trial.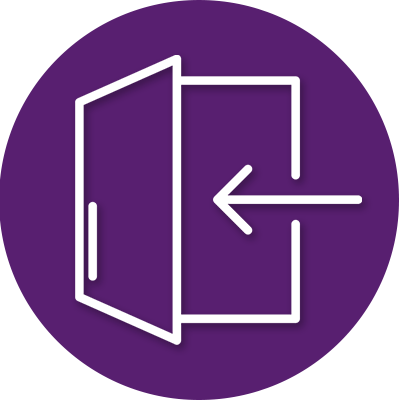 EXPANDED ACCESS
Also called Compassionate Use, a way for patients with serious diseases or conditions who cannot participate in a clinical trial to gain access to a medical product that has not been approved by the U.S. Food and Drug Administration (FDA).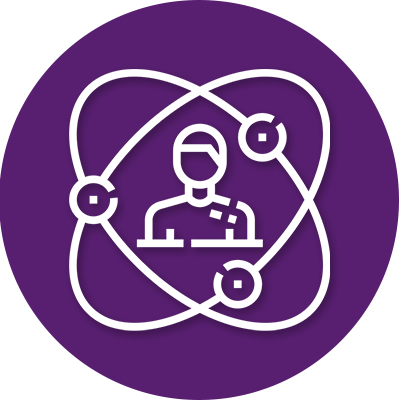 EXPERIMENTAL GROUP/ARM
The group of subjects that is receiving the agent being tested.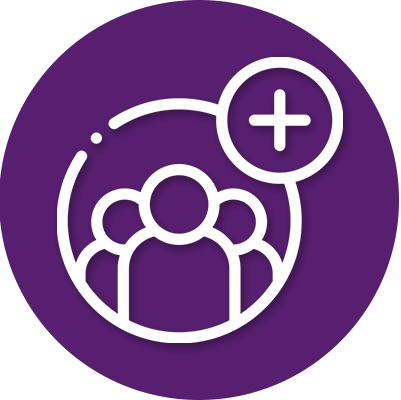 INCLUSION CRITERIA
Characteristics a subject must have in order to participate in a clinical trial.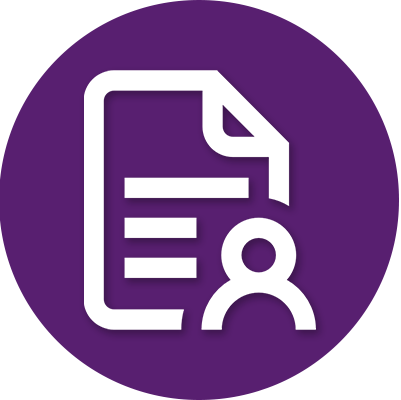 INFORMED CONSENT
A process used by researchers to communicate to potential and enrolled participants the risks and potential benefits of participating in a clinical study.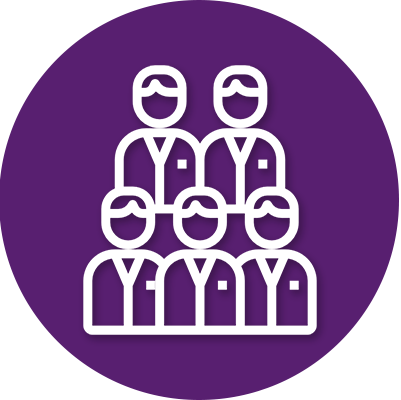 INSTITUTIONAL REVIEW BOARD (IRB)
A group of doctors, scientists, advocates, researchers, and members of the community that has been formally designated to provide ethical review and monitor all research involving humans.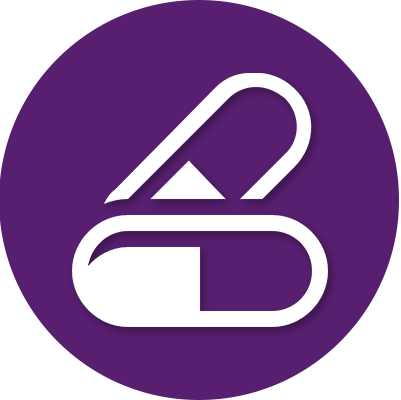 INTERVENTION TRIAL
A type of clinical study in which participants receive one or more interventions, according to the protocol and group that they are assigned to so that researchers can evaluate the effects of the intervention on a health condition.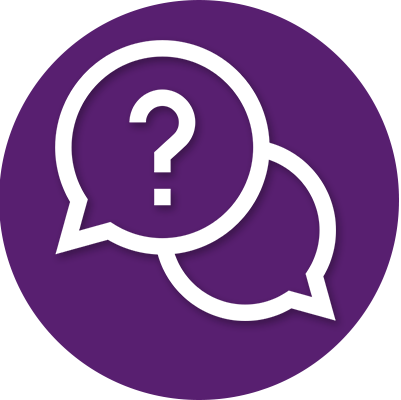 MASKING
A clinical trial design strategy in which one or more parties involved in the trial, such as the investigator or participants, do not know which participants have been assigned which interventions.
NCT NUMBER
The unique identification code given to each clinical study upon registration at ClinicalTrials.gov. The format is "NCT" followed by an 8-digit number (Ex. NCT00000419).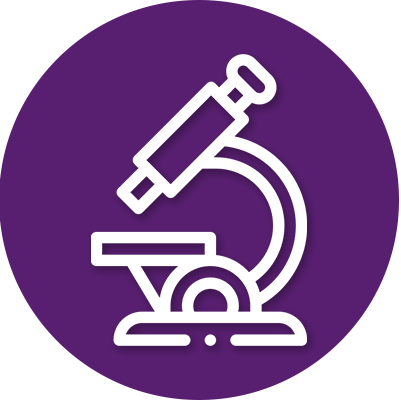 OBSERVATIONAL TRIAL
A type of clinical study in which participants are identified as belonging to study groups and are assessed for biomedical or health outcomes. Participants may receive diagnostic, therapeutic, or other types of interventions, but the investigator does not assign participants to a specific intervention/treatment.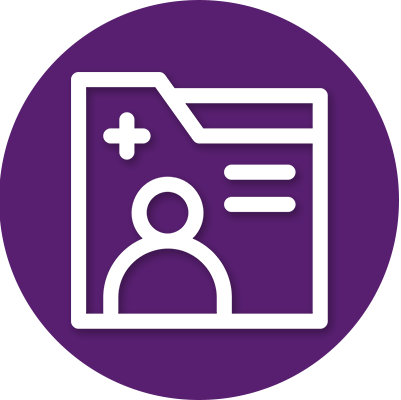 PATIENT-CENTERED OUTCOMES RESEARCH
Research or trial design that focuses on the active participation of the patient and patient needs in contrast to physician-centered care.
PHASE
The stage of a clinical trial studying a drug or biological product, based on definitions developed by the U.S. Food and Drug Administration (FDA). The phase is based on the study's objective, the number of participants, and other characteristics.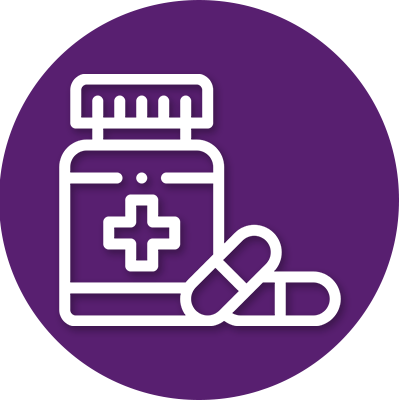 PLACEBO
An inactive substance or treatment that looks the same as, and is given in the same way as, an active drug or intervention/treatment being studied.
POWER
The ability of a study to produce statistically significant data.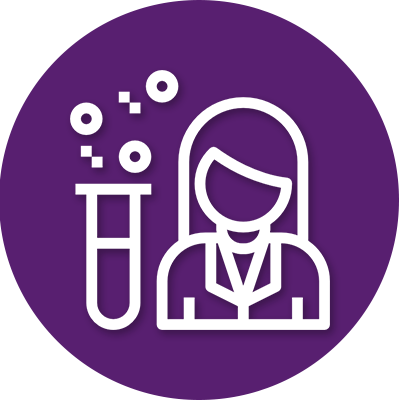 PRINCIPAL INVESTIGATOR (P.I.)
The person who is responsible for the scientific and technical direction of the entire clinical study.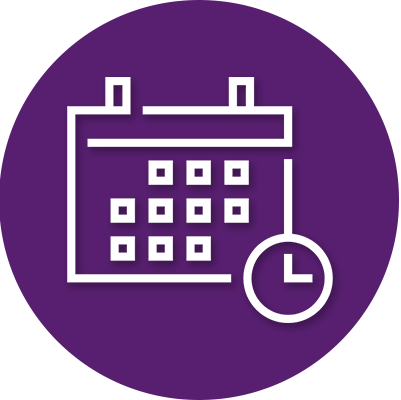 PROSPECTIVE STUDY
A study that looks forward in time and may last several months to years.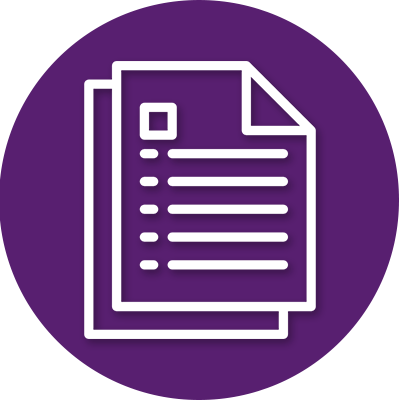 PROTOCOL
The written description of a clinical study. It includes the study's objectives, design, and methods. It may also include relevant scientific background and statistical information.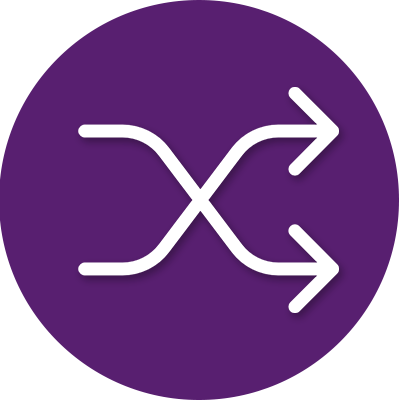 RANDOMIZATION
A type of allocation strategy in which participants are assigned to the arms of a clinical trial by chance.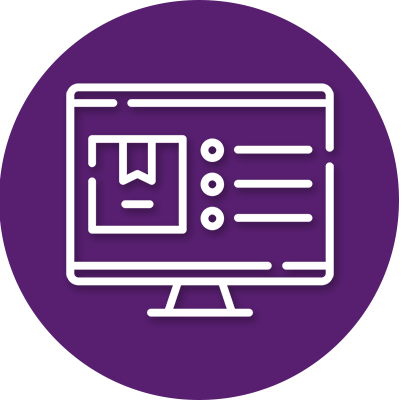 RECRUITMENT STATUS
Describes the phase the study is in as it pertains to enrolling participant subjects. Statuses include: Not Yet Recruiting; Recruiting; Enrolling by Invitation; Active, Not Recruiting; Suspended; Terminated; Completed; Withdrawn; Unknown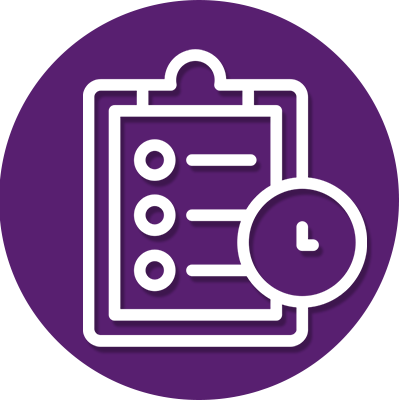 REGIMEN
A treatment plan that specifies the dosage, the schedule, and the duration of treatment.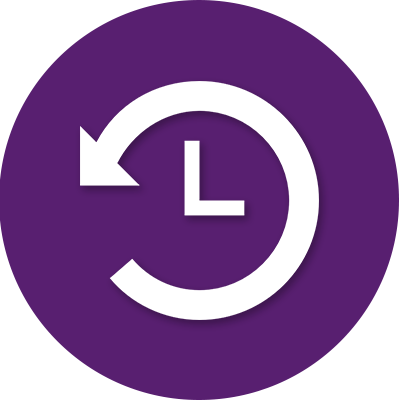 RETROSPECTIVE STUDY
A study that looks backward at events; for example, analyzing stored blood samples or medical records.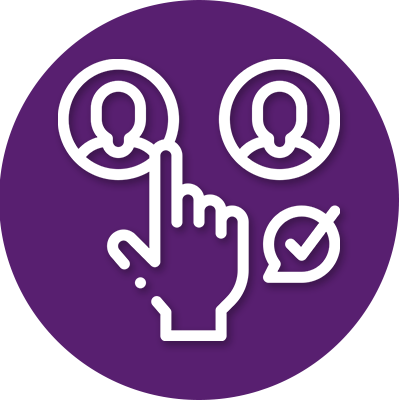 SELECTION BIAS
An error that occurs when the researcher decides who is going to be studied that leads to a systematic difference in characteristics of the study participants.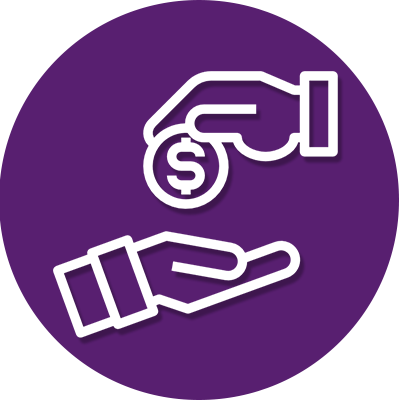 SPONSOR
A person, organization, company, institution, or government agency that provides funds (money) or other resources for a clinical study.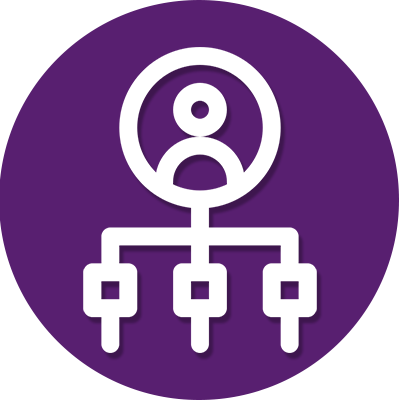 STRATIFICATION
Separation of a study cohort into subgroups or strata according to specific characteristics such as age, gender, etc., so that factors that might affect the outcome of the study can be taken into account.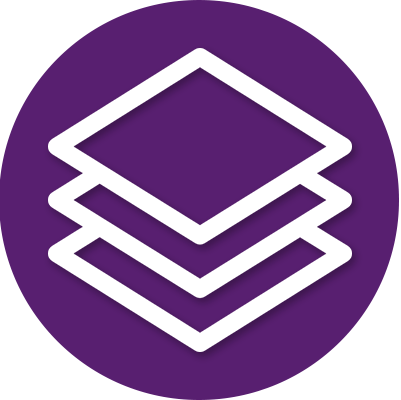 STUDY DESIGN
The investigative methods and strategies used in the clinical study.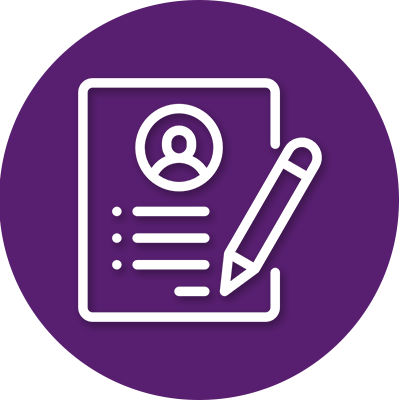 SUBJECT
An individual (either a healthy volunteer or a patient volunteer) whose reactions or responses to certain interventions are evaluated during a clinical trial. A subject may also be referred to as a trial participant.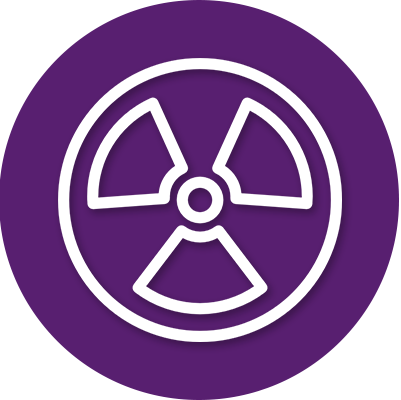 TOXICITY
The degree to which a chemical substance or a particular mixture of substances can damage a test subject.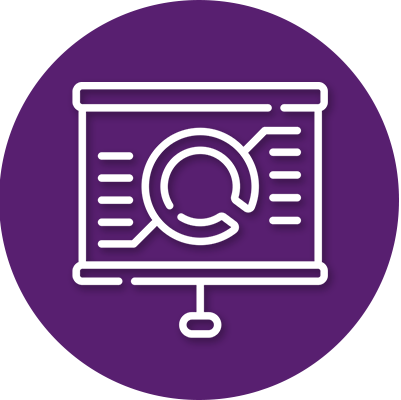 VARIABLE
Information collected during a clinical trial either from direct or indirect data.
WASH-OUT PERIOD
The period of time allowed for all of the administered drug to be eliminated from the body.