TURN YOUR PASSIONS INTO ACTION.
BECAUSE EVERY KID DESERVES TO GROW UP.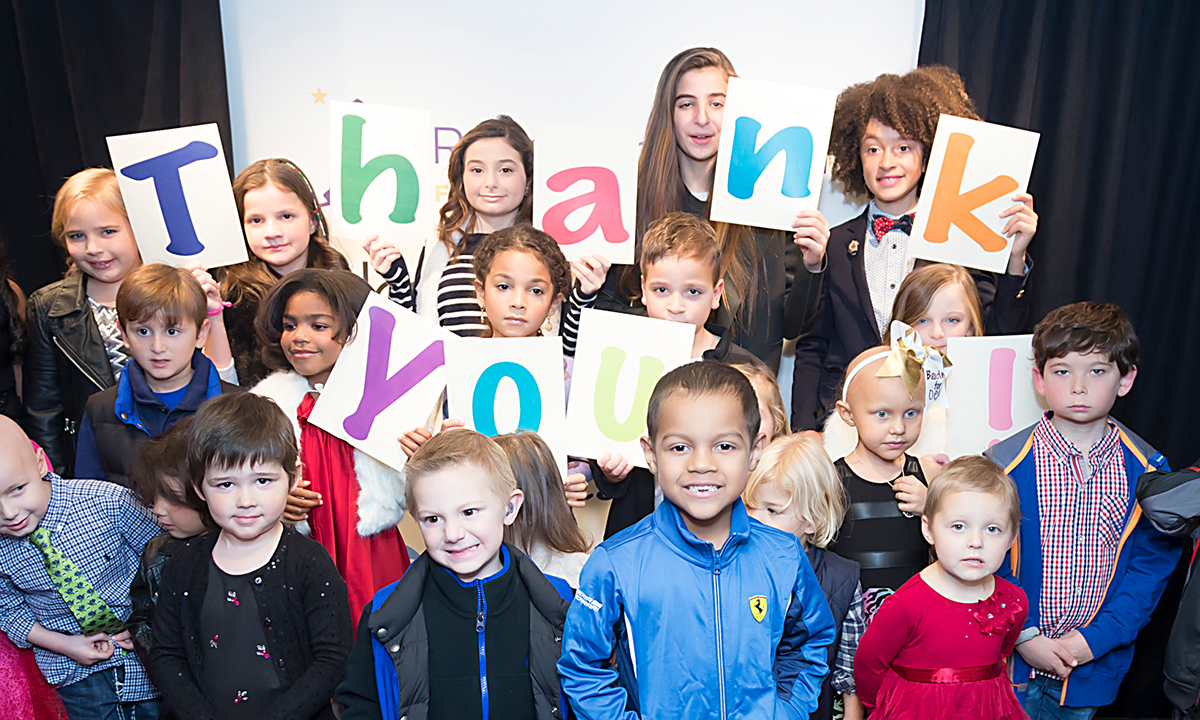 CREATE YOUR OWN FUNDRAISER
The sky's the limit! From hosting a lemonade stand to celebrating your birthday to running a marathon, turn your passions into action by creating a fundraiser to support research for the most rare childhood cancers.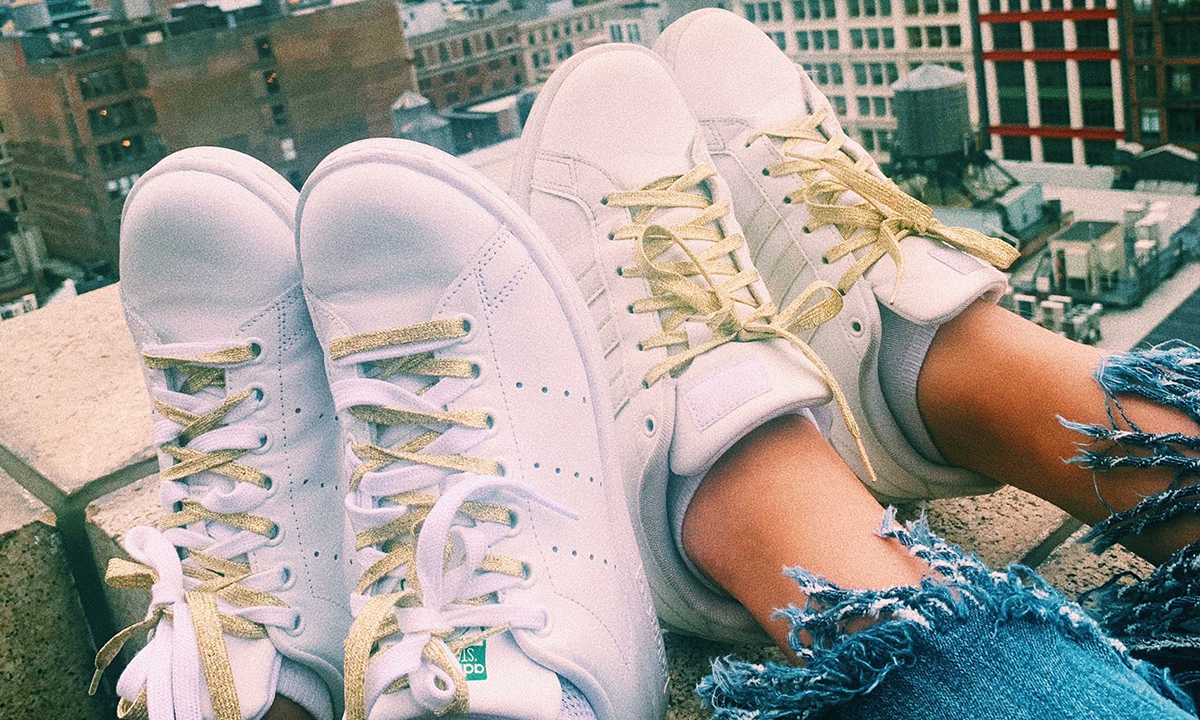 Swap out your regular shoelaces for gold ones and shine light on the realities of childhood cancer. Simply start your fundraiser or make a donation to get your pair!
BECOME A NONPROFIT PARTNER
Solving Kids' Cancer has partnered with a number of like-minded nonprofits to collaboratively fund new, innovative treatment options for children battling the most fatal childhood cancers. Together, we can do much more!  
Email info@solvingkidscancer.org to learn more about our unique approach to finding, funding, and managing clinical trials.
BECOME A CORPORATE PARTNER
Solving Kids' Cancer welcomes the opportunity to align with companies who support our mission to cure childhood cancers. Corporate partners help underwrite overhead costs through direct contributions and in-kind services, keeping our focus on developing cures. 
Find out how your company can support our continued programs by emailing. info@solvingkidscancer.org.