Meet our Hosts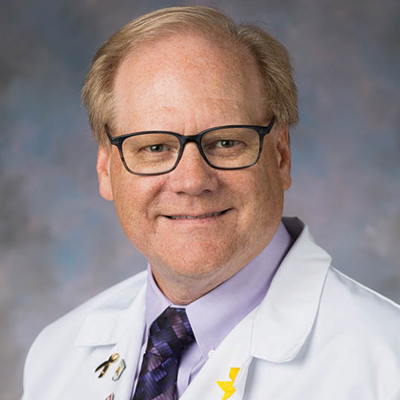 Timothy P. Cripe, MD, PhD
A principal investigator in the Center for Childhood Cancer and Blood Diseases in The Research Institute and chief of the Division of Hematology/Oncology and Bone Marrow Transplantation at Nationwide Children's Hospital. His lab's current research focuses on developing and testing new, targeted therapies for pediatric solid tumors and translating those findings into clinical studies. Dr. Cripe and his team investigate the use of viruses that selectively infect and kill cancer cells, study their utility for killing cancer stem cells, and were among the first in the country to launch clinical trials of attenuated viruses in children.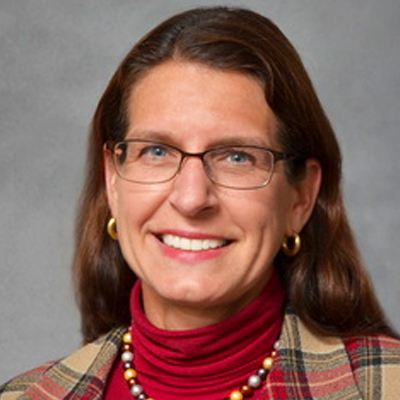 Brenda Weigel, MD, MSc
Dr. Brenda Weigel is currently the Director of the Division of Pediatric Hematology/Oncology. She is a professor cross-appointed at the University of Minnesota's Cancer Center and the Department of Pediatrics, and the recipient of the Lehman/Children's Cancer Research Fund Endowed Chair in Pediatric Cancer. She is also the Co-Director of the Sarcoma Program for the Masonic Cancer Center, and an Associate Director of the Cancer Experimental Therapeutics Initiative for the Masonic Cancer Center.