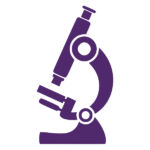 - THE NEED -
Neuroblastoma is a difficult-to-treat childhood cancer that strikes children, on average, at only 2 years of age. Children with resistant or relapsed disease, after current treatment options are exhausted, have very poor survival.
The COVID-19 pandemic has created many challenges for research institutions and advocacy organizations, one of which is the cancellation of numerous scientific and educational conferences that focus on neuroblastoma.
This challenge has also provided Solving Kids' Cancer the opportunity to think globally, extend our ambition and work with international partners to develop the Neuroblastoma Parent Symposium, the first of its kind for the global neuroblastoma community.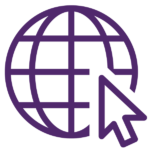 - INTERNATIONAL CONNECTIONS -
We are working with other neuroblastoma-focused nonprofits along with childhood cancer institutions and coalitions to extend the Symposium's international reach throughout North America, Europe, Asia, and reach as far as Australia and South Africa.
Hosting this global symposium online allows for an on-demand archive immediately available to families and stakeholders who are unable to join the live event. This archive creates a meaningful body of resources that will be freely available to those who need it now and those yet to be diagnosed.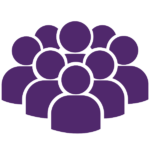 - AUDIENCE -
This educational opportunity is unique for the neuroblastoma community, providing families worldwide free access and lasting resources.
The event will be marketed to the following groups:
• Parents/family diagnosed children
• Pediatric oncologists and clinicians
• Academic researchers
• Nurses, psychologists, other healthcare
professionals
• Childhood cancer charities
• Survivors of neuroblastoma
• Bereaved families
2020 STEERING COMMITTEE
The Symposium Steering Committee includes renowned clinicians and researchers spanning Europe, North America and Australia, all volunteering their time, to advise on the scope and content of the program, ensuring a wide range of topics catering to a global audience.
Dr. Daniel Morgenstern, chair of the committee, has previously hosted parent education conferences and is familiar with the specific requirements of parent/guardian-focused events. SKC is very grateful to all members of the Steering Committee for their expertise and guidance in helping to design and deliver this first ever virtual symposium for families affected by neuroblastoma around the world.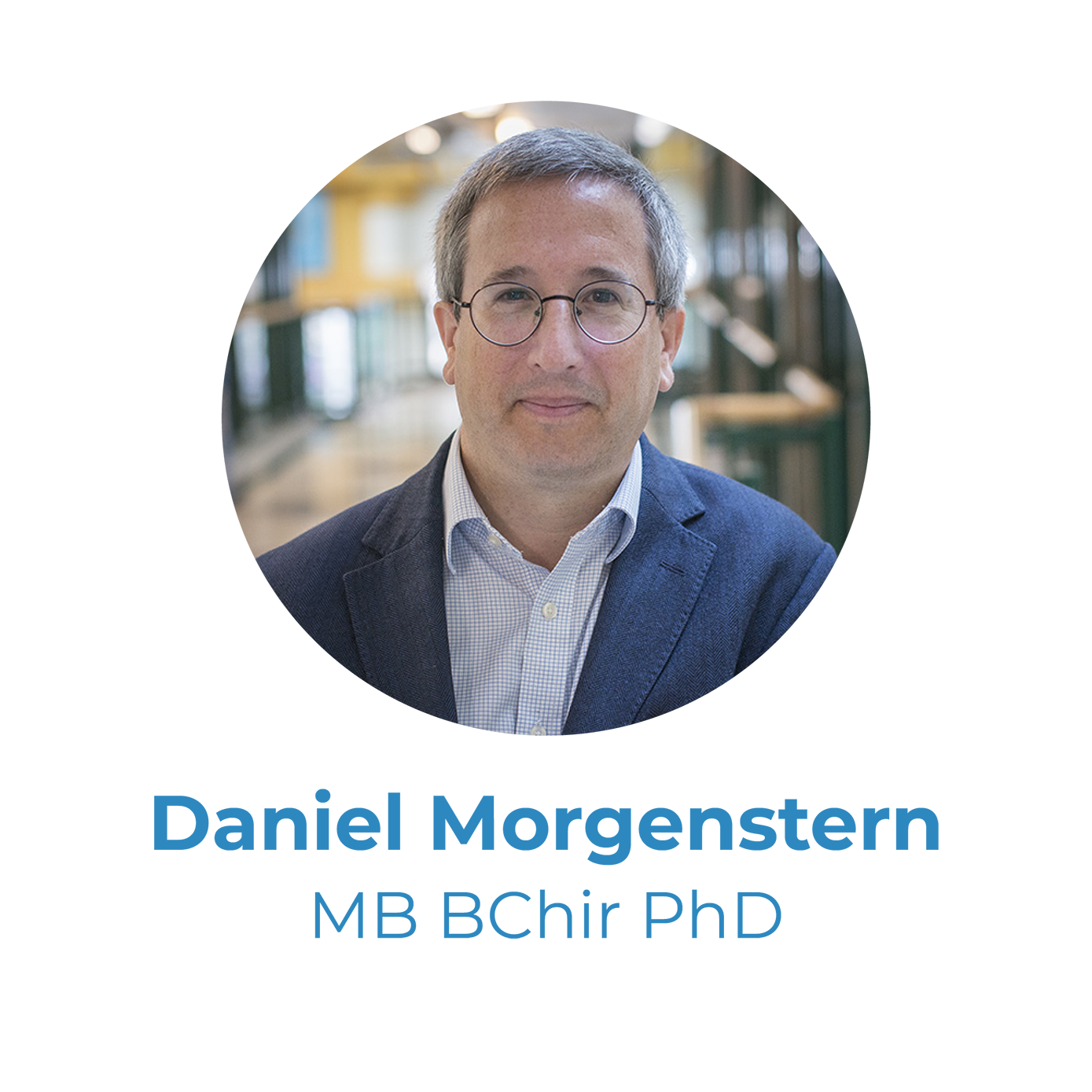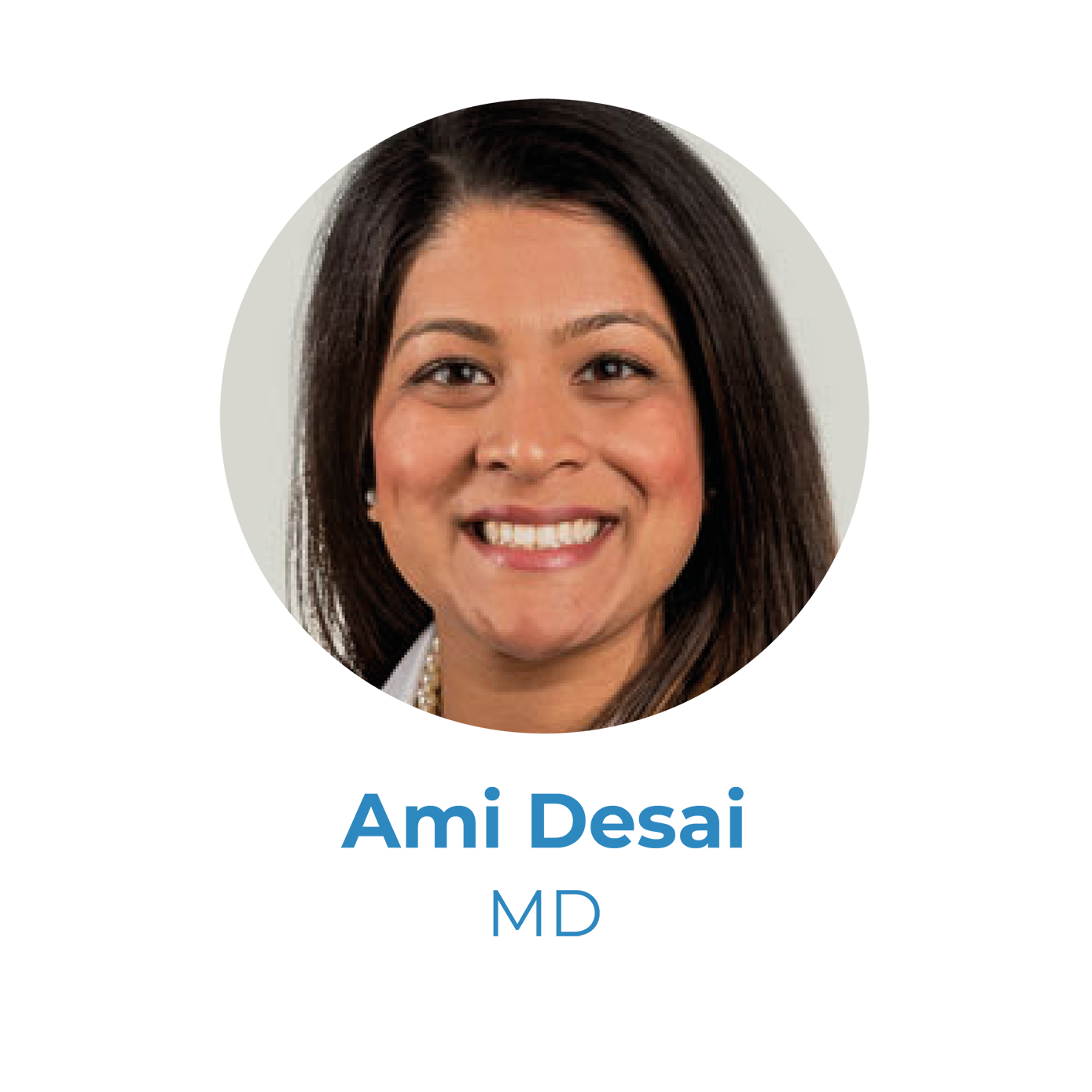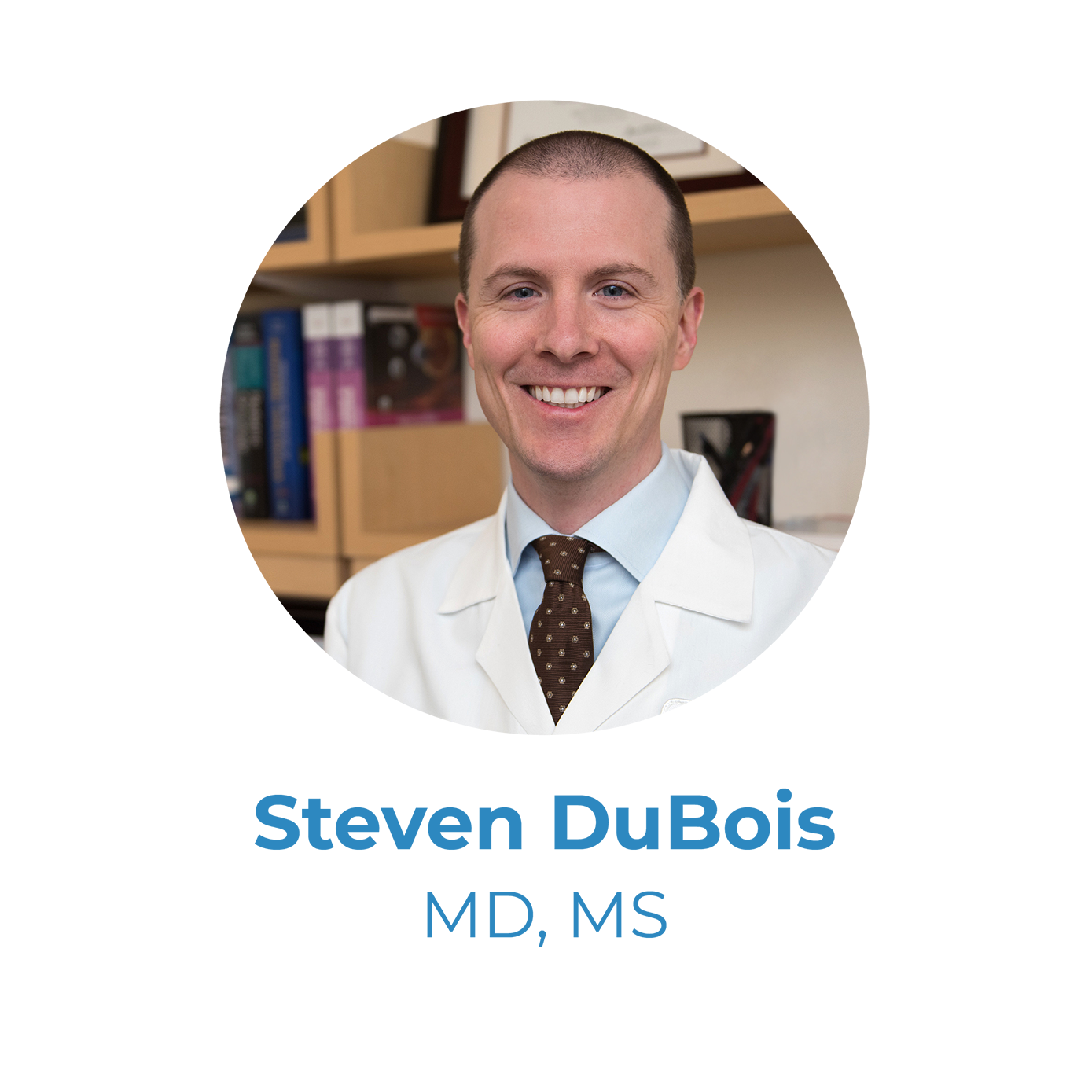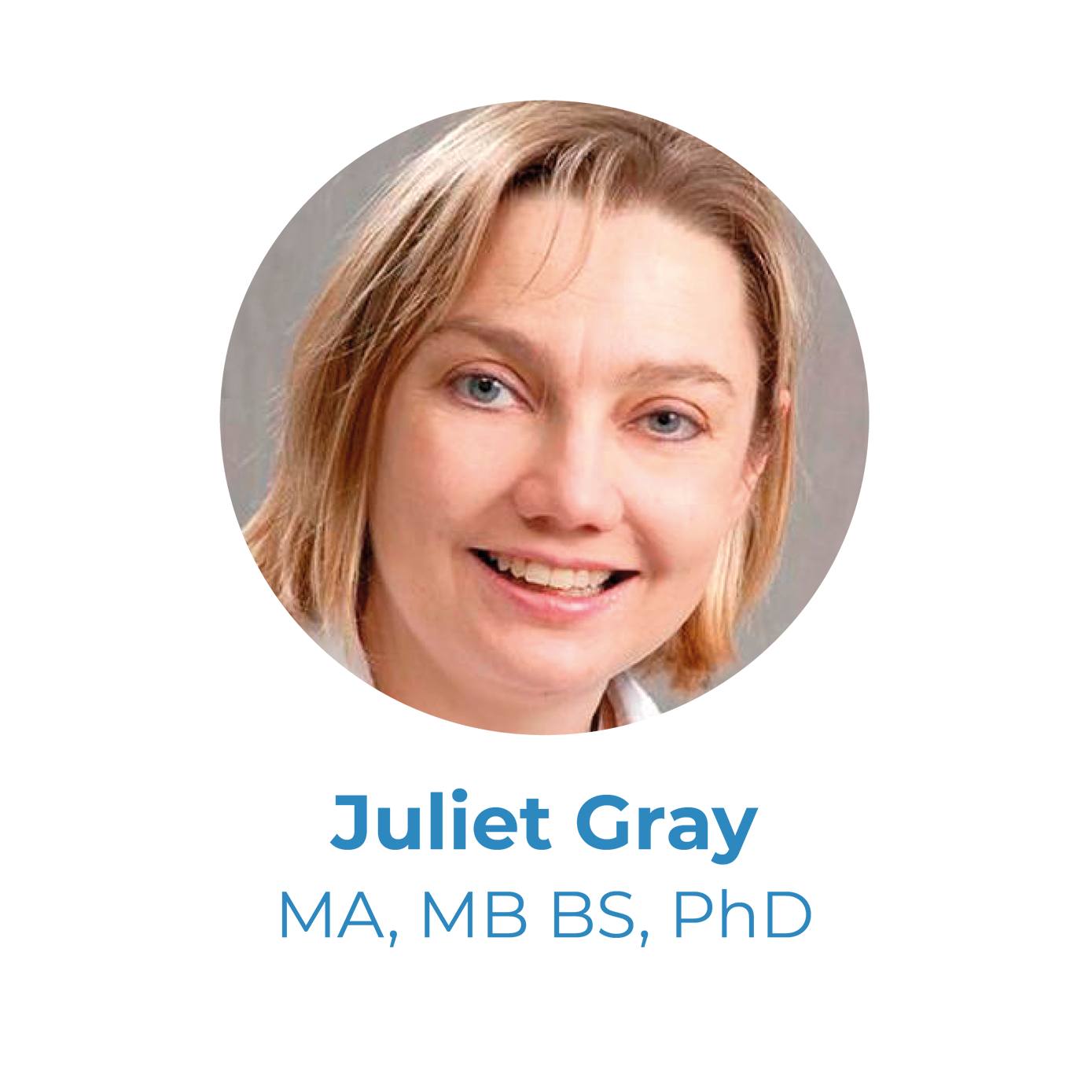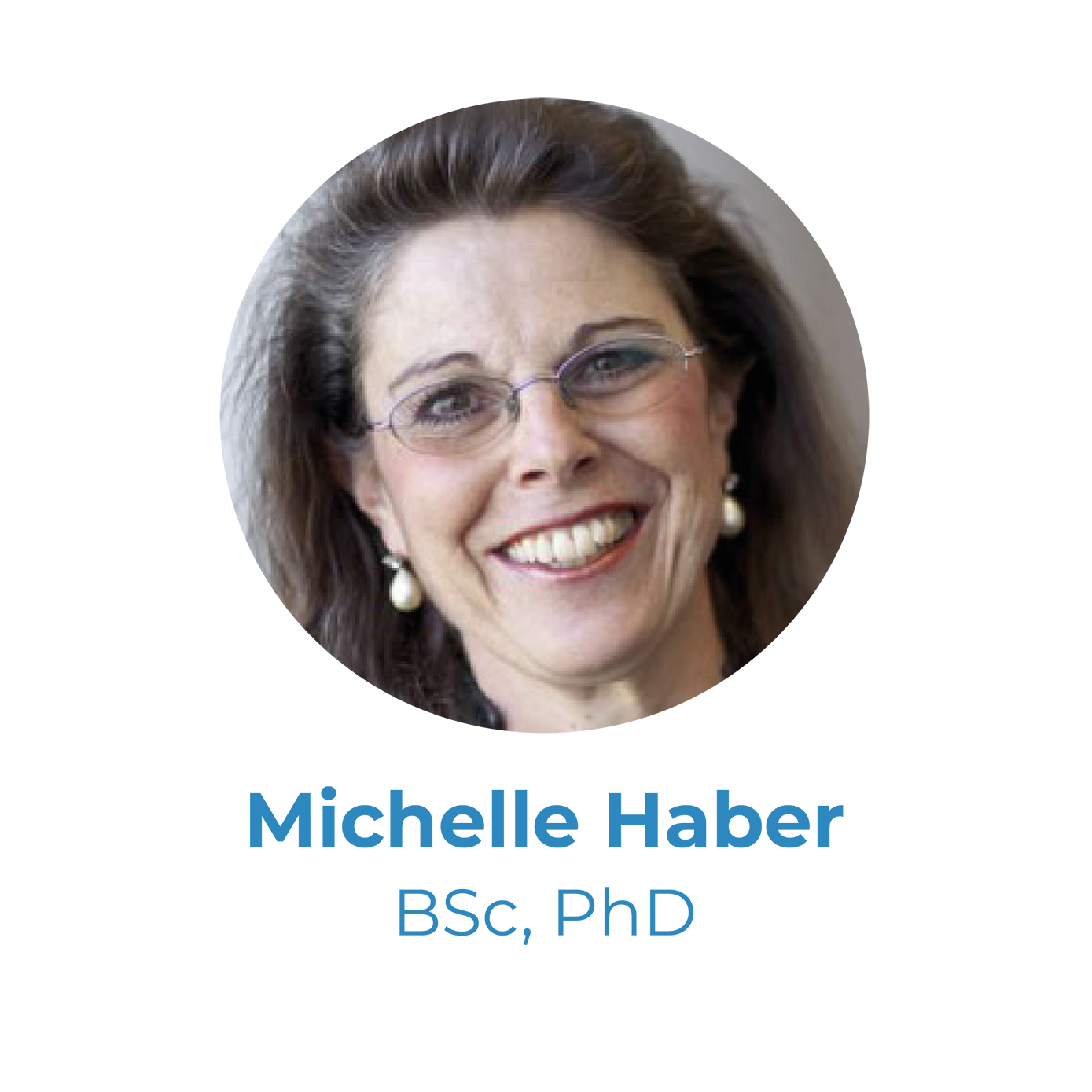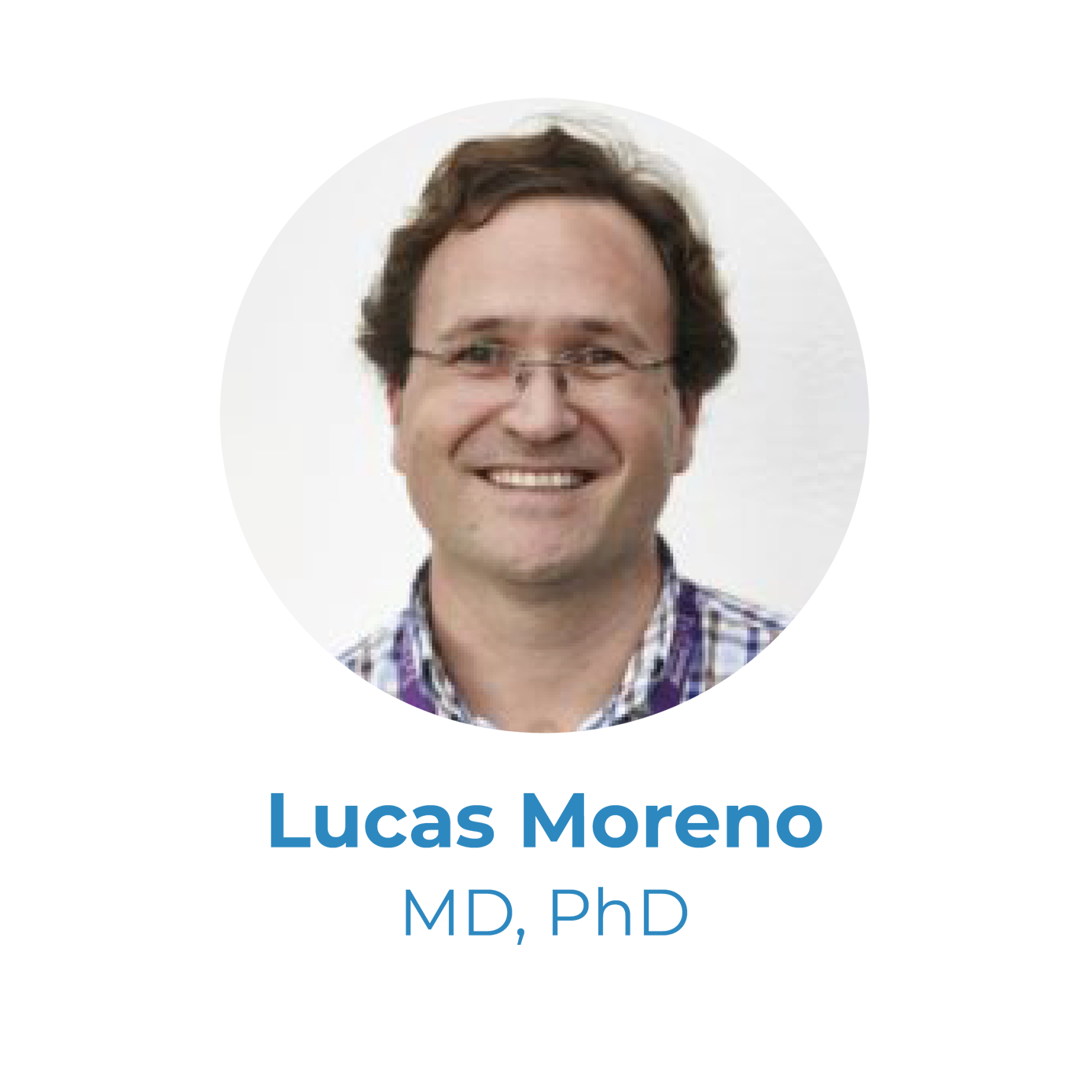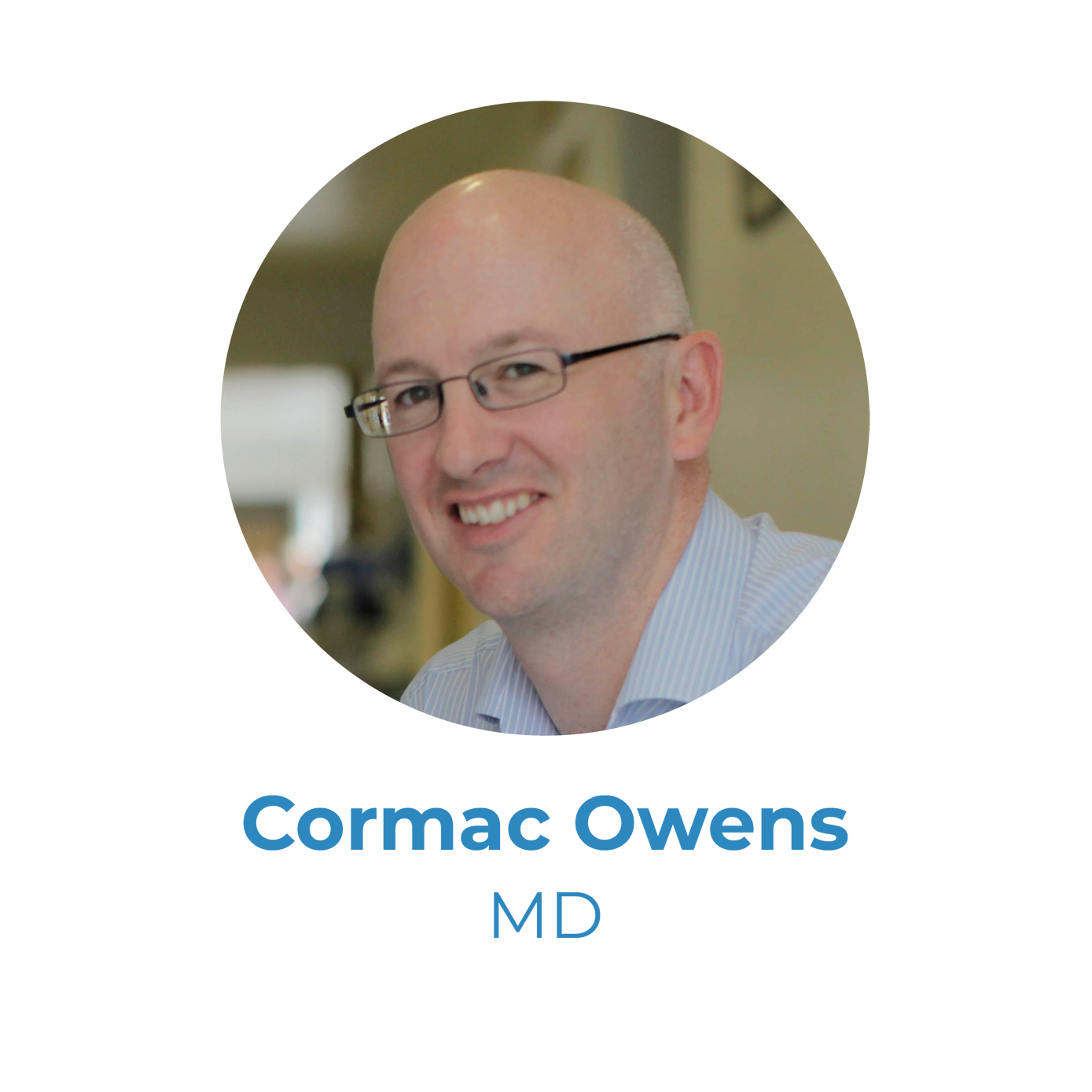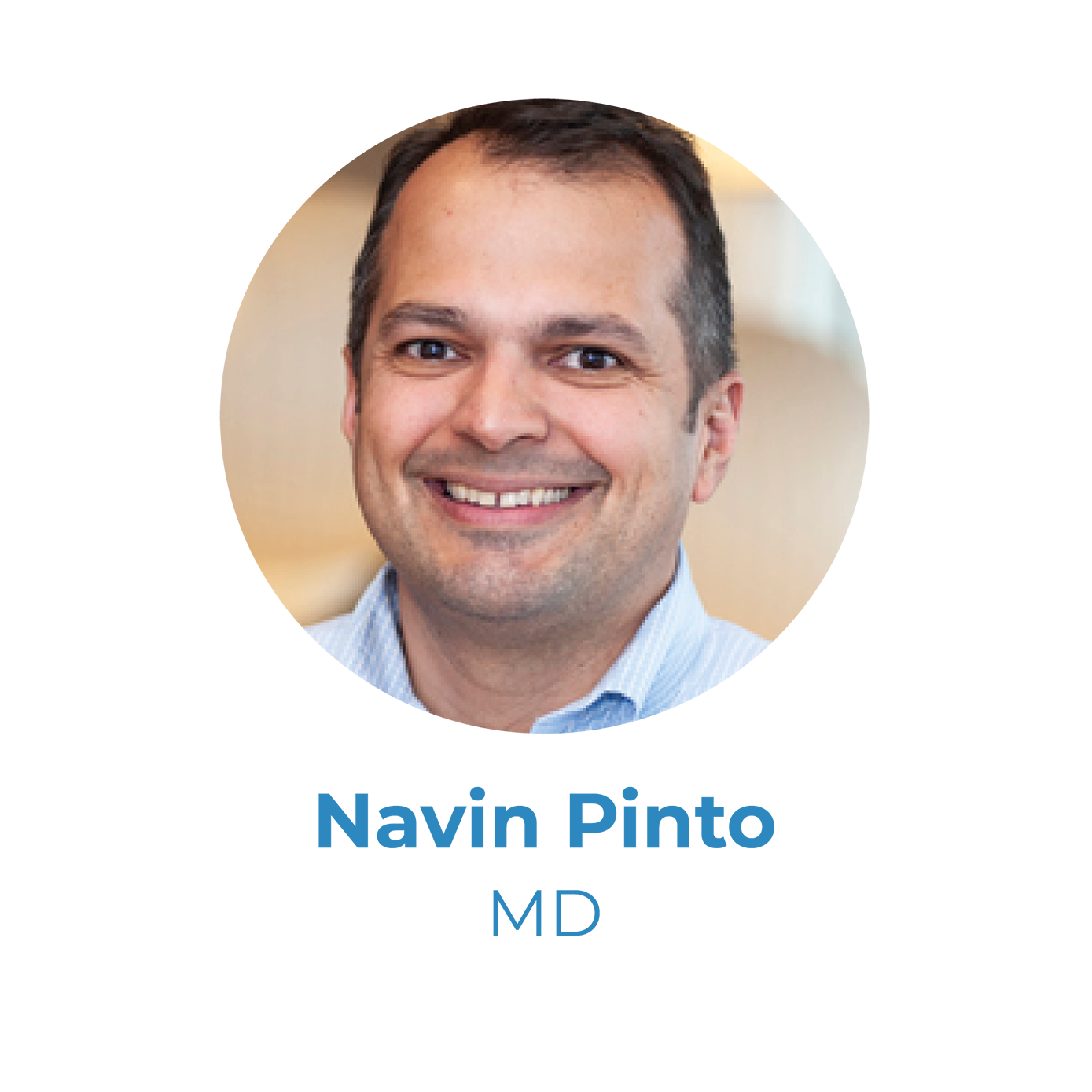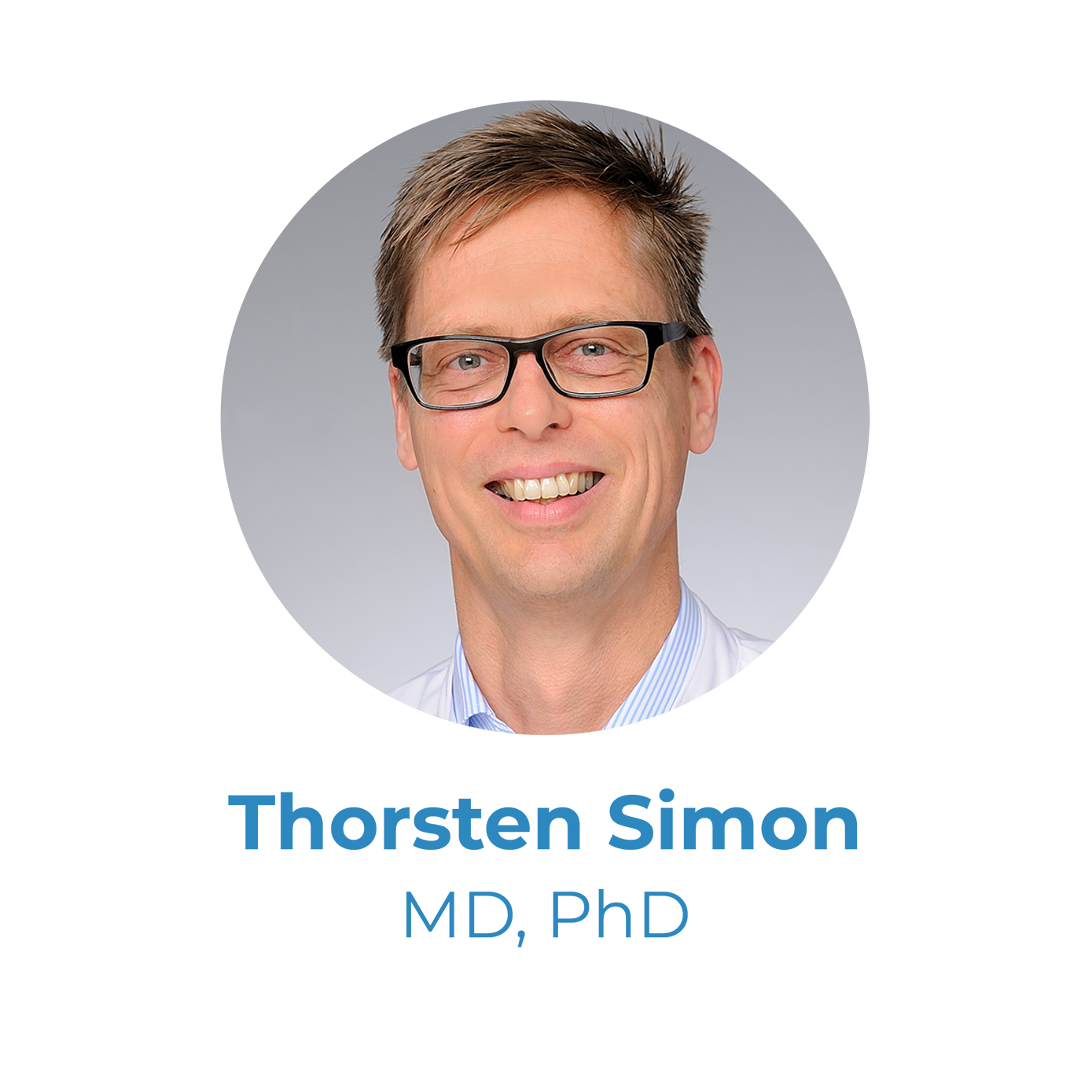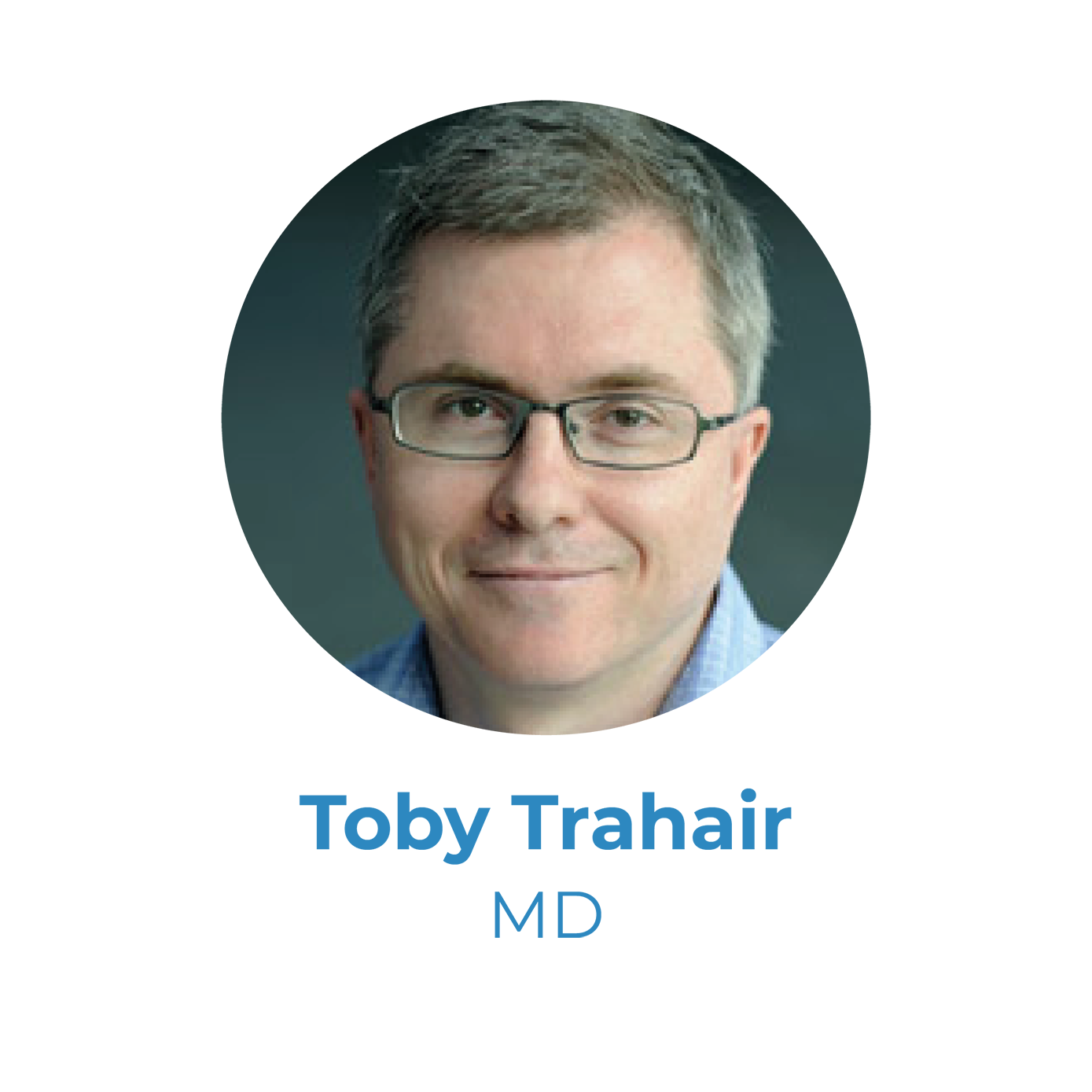 ABOUT THE SYMPOSIUM PARTNERS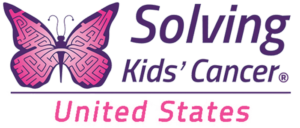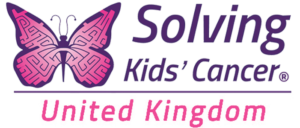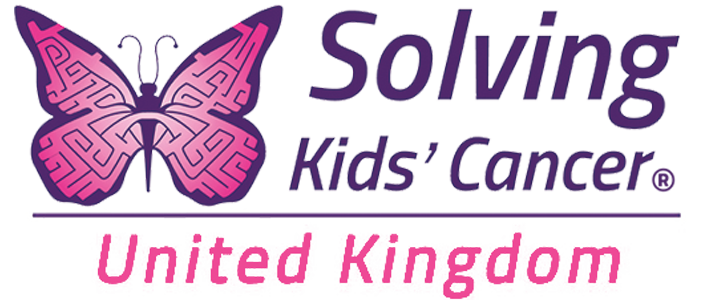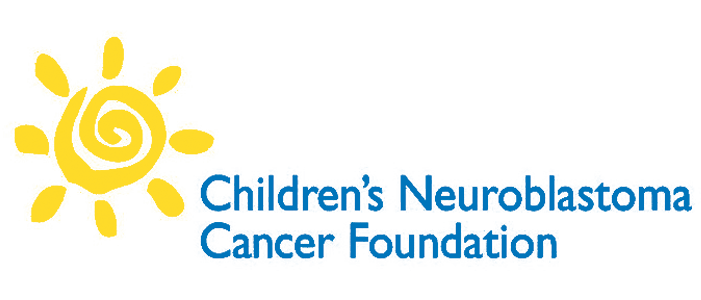 Solving Kids' Cancer is not just our name, it's our mission. We focus on aggressive childhood cancers with low survival rates - because Every Kid Deserves to Grow Up.  
Solving Kids' Cancer helps accelerate new clinical trials of next-generation treatments including immunotherapy,  biomarker-based targeted agents, and new combination therapies through research advocacy, with an understanding of the childhood cancer research landscape and current unmet needs to wisely invest in innovative projects. 
Solving Kids' Cancer UK is a parent-led charity, our vision is for future where no child dies of neuroblastoma or suffers due to its treatment.
As part of our mission, Solving Kids' Cancer initiates and funds innovative clinical research to provide children with the best and most promising new therapies available closer to home. Our research focus is on clinical trials, seeking to explore new ways of treating neuroblastoma, providing hope and options for children and their families now as well as building on the scientific understanding of this disease for children in the future.
Visit www.solvingkidscancer.org.uk to learn more.
The Children's Neuroblastoma Cancer Foundation (CNCF) is a non-profit national health organization committed to finding a cure for neuroblastoma through research, education, awareness, and advocacy. The premier source for neuroblastoma information and resources, CNCF initiatives educate the public about a disease dramatically lacking in awareness and funding.
Comprised of families just like yours, we are committed to finding a cure for neuroblastoma through research, education, awareness and advocacy. Visit www.cncfhope.org to find out more about the work of CNCF.