5 Ways to Support a Caregiver During National Family Caregivers Month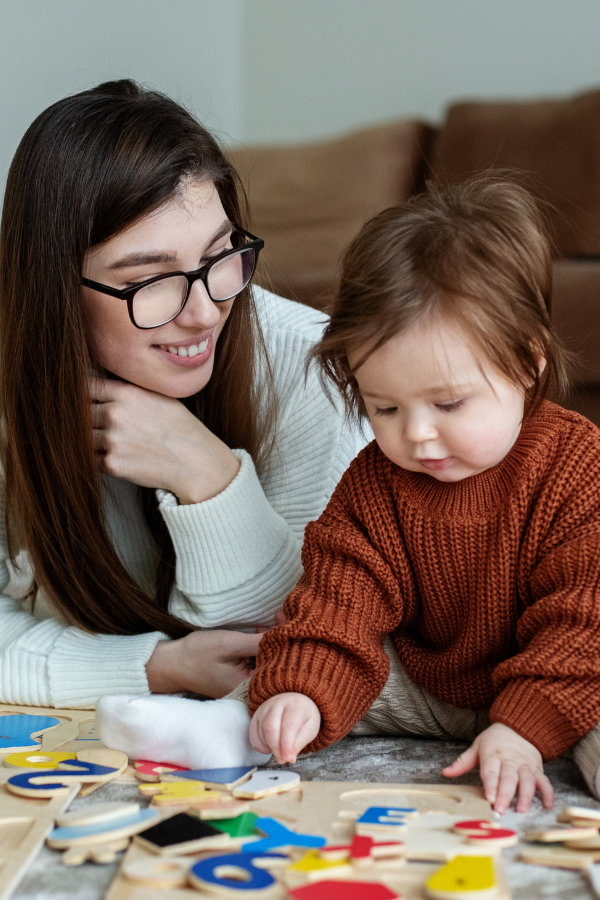 November is National Family Caregivers Month — a time to raise awareness and support for family caregivers across the country.
When a parent hears the devastating words, "your child has cancer" nothing is ever the same. Caring for a child with cancer, especially one with a poor prognosis, comes with many challenges. It becomes a life-changing commitment.
Pediatric cancer caregivers provide round-the-clock care for their sick children, accompany them to doctor appointments and hospital stays, make critical healthcare decisions for them, and so much more. Many parents are forced out of full-time employment positions to be fully available for their children's needs, with some families becoming financially devastated to meet medical care costs.
It's no wonder that caregiving responsibilities can take a physical, emotional, and financial toll. If you have a caregiver in your life, it's important to show them support to prevent caregiver burnout, depression, and isolation. 
Here are 5 simple, yet, meaningful ways to help a caregiver in your life:
1. Help Them Care for Themselves
Parents of children diagnosed with cancer often put their own needs and health aside when caring for their child. Researching the best treatments, scheduling appointments, working with doctors, administering medication — all of these and more require parents to invest a great deal of their time that often leaves them little respite for themselves. 
A good place to start when helping a caregiver is giving them time for self-care, so they can maintain their own health and well-being. Offer to take their place or hire a private nurse for the day to give them much-needed respite.
2. Give Them a Shoulder to Lean On
Caregivers of children with rare cancers often feel alone and isolated because most people don't understand what they're going through. Even if you can't relate, sometimes caregivers just need someone to talk through what they're experiencing without judgment. 
You can also give them proper support by helping them find and join groups that share the same experiences, expertise, and concerns — all in a safe environment. Pediatric cancer caregivers can benefit from support networks that will help them learn and connect with other families and pediatric oncology and research experts.
3. Help With the Day-to-Day
Families have everyday household tasks that tend to pile up when caring for others. Cooking, cleaning, shopping for groceries — these are all day-to-day errands that can become overwhelming to manage when already caring full-time for a loved one. Lighten a caregiver's load by bringing ready-to-heat meals, doing some chores or buying restaurant gift cards for a special night out.
4. Give Them Recognition
While caregivers make daily sacrifices to help others, they are sometimes forgotten, unseen and under-appreciated. One of the best ways to show appreciation to caregivers is by giving them recognition for what they do day in and day out. A simple thank you card, a bouquet of their favorite flowers, or even just a sincere "thank you" will help them feel that their sacrifices are seen.
5. Offer Financial Support
For parents caring for children fighting the deadliest cancers, research holds the key in finding cures and safer, more effective treatment options. One of the most impactful ways to support a pediatric cancer caregiver is by giving children their best chance at life through childhood cancer research. 
At Solving Kids' Cancer, we're committed to advancing innovative therapies to improve the outcomes of children who need it most. In honor of National Family Caregivers Month, please donate to help us fund life-saving research — because every kid deserves to grow up.