WHAT IS COVERED IN THIS GUIDE?

Until the early 1960s, children and their healthcare providers had to rely only on treatments and therapies that were tested and proved effective in adults. However, because children's bodies and brains are not yet fully developed, their bodies' physiology and chemistry can react very differently to illness and disease than those of adults. Pediatric clinical trials are necessary to create evidence-based treatment protocols that are safe and effective for children. These trials are open to adolescent participation, provided the consent of a legal parent or guardian. 
Pediatric clinical trials follow a similar process to adult clinical trials, including: Developing research questions, securing funding, developing a formal protocol or study plan, gaining approval from an Institutional Review Board, enrolling participants, performing the study, collecting the data, analyzing the results, and publishing the research findings in peer-reviewed journals. 
We've prepared a Glossary of Clinical Trial Terms that you can reference at any time as you learn about clinical trials. 
If you are an advocate and would like to learn more to assist families navigating clinical trials, please email info@solvingkidscancer.org.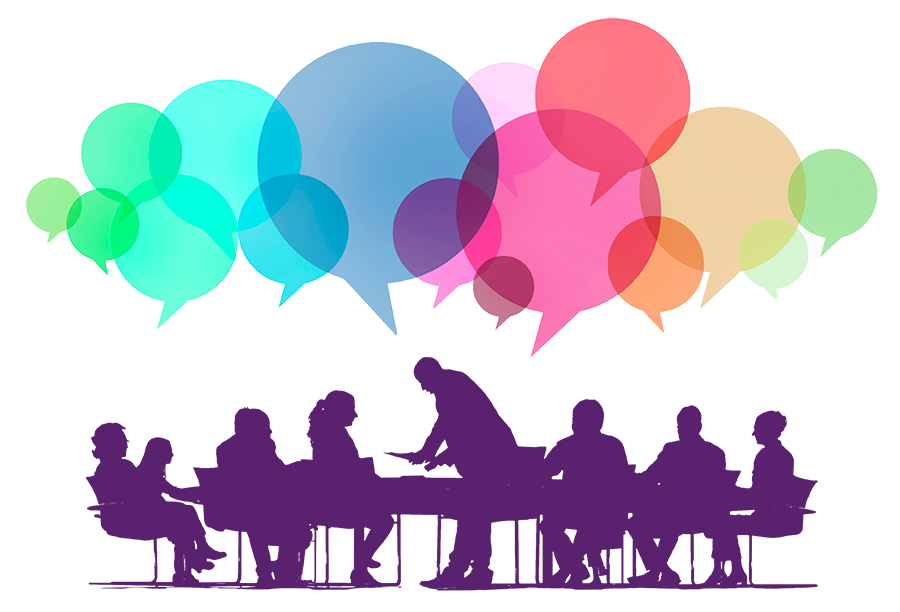 While testing novel treatments, therapies, and devices on human subjects are required to approve their use by the broader public, it also necessitates that regulations be established in order to protect the safety of those involved. 
Before a clinical trial begins, its protocol must be extensively reviewed by an Institutional Review Board (IRB) to see that its benefits outweigh its risks. IRBs are objective committees made up of members from each research institution, including physicians, statisticians, ethicists, local community members, patient advocates, and sometimes people with the disease under study. 
Independent review of the clinical trial protocol by an IRB is required for U.S. studies funded by the Department of Health and Human Services (DHHS), the FDA, and other U.S. federal agencies. In addition to federal requirements, some states also have their own regulations governing human research.

FINDING A CLINICAL TRIAL FOR YOUR CHILD