4 Ways to Help During Childhood Cancer Awareness Month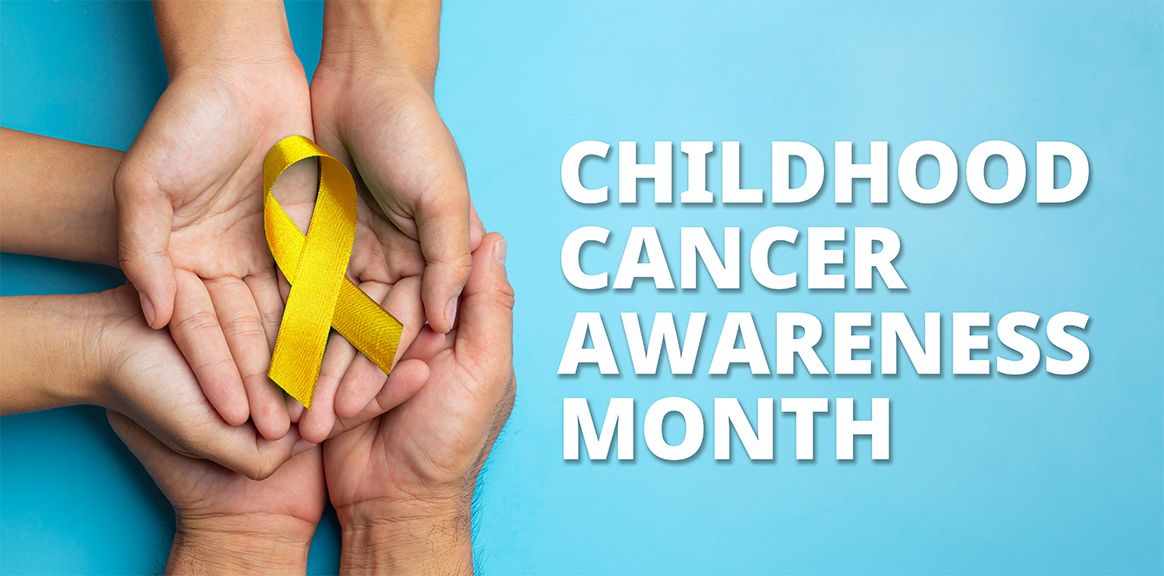 September is Childhood Cancer Awareness Month. Each year, the number of children diagnosed with cancer increases slightly, and in 2021 alone, approximately 10,500 children in the U.S. under the age of 15 will be diagnosed with cancer.  While there have been some improvements in treatment and care for children with cancer, there is much work to be done. For many types of childhood cancer, the survival rate remains at or near zero, and even for more common types, only 80% of children survive. The loss of even one child is one too many, but you can help. 
By raising awareness and funding research, we can change the future for kids with cancer and their families. 
Here are four ways you can help during Childhood Cancer Awareness Month. 
🎗️ Donate to Solving Kids' Cancer
Solving Kids' Cancer finds, funds, and advocates for breakthrough treatment options to cure children with the most fatal childhood cancers. Your donation will help fund the development of new and effective treatments — because Every Kid Deserves to Grow Up®.
🎗️ Give While You Shop 
Make a difference the next time you shop on Amazon. Every time you make a purchase using this link, Amazon will match a percentage of your shopping cart total and donate it to Solving Kids' Cancer. 
🎗️ Become a Volunteer
There are many ways to volunteer your time during Childhood Cancer Awareness Month. As a volunteer, you can visit hospitals in your area, or even lend a ride to a patient in need of transportation. Research volunteer opportunities near you to find out how you can make an impact in your community. 
🎗️ Lace Up for Kids and Start a Fundraiser for Kids with Cancer
Childhood Cancer Awareness Month is globally represented by the color gold. As a part of our annual Lace Up for Kids awareness campaign, we are distributing gold shoelaces for you to wear in honor of children fighting cancer. We'll send you a pair when you start your own fundraising page, and we'll send a free pair of gold shoelaces to every friend who makes a donation. Join us today! 
---
Solving Kids' Cancer is not just our name, it's our mission. Join Solving Kids' Cancer in the fight against pediatric cancer and help accelerate next-generation treatments.