Clinical Trial Harnesses Power of Natural Killer Cells to Treat Neuroblastoma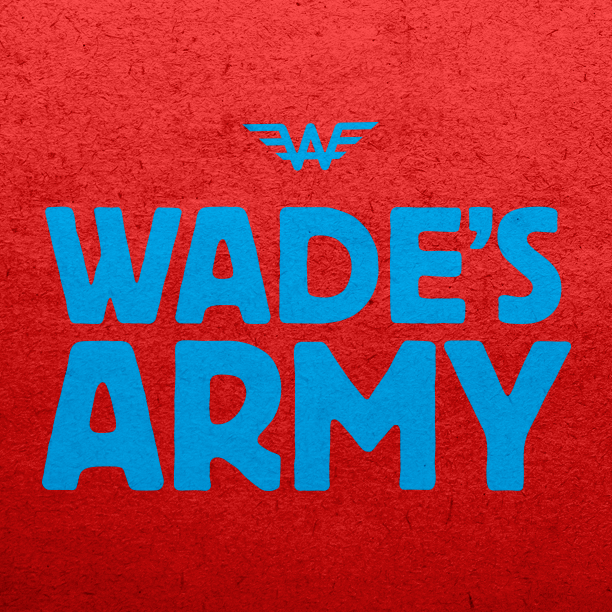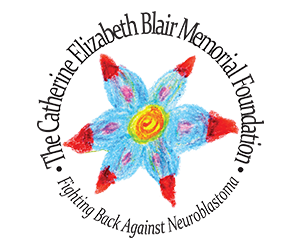 FOR IMMEDIATE RELEASE
Clinical Trial Harnesses Power of Natural Killer Cells to Treat Neuroblastoma
November 13, 2018
New York City— Researchers have made rapid advances in understanding how to manipulate the immune system safely to destroy cancer cells. Adoptive transfer of haploidentical natural killer (NK) cells has shown promise as a treatment option to target and kill cancer cells in a less toxic way than conventional therapies. Now for the first time, scientists will combine NK cell therapy with an immunocytokine to target children with relapsed/refractory neuroblastoma including those with bulky tumors.
Solving Kids' Cancer, The Catherine Elizabeth Blair Memorial Foundation, and Wade's Army awarded a $136,000 grant to support the novel immunotherapy clinical trial for childhood cancer.  Researchers will use a humanized monoclonal antibody linked to IL2, known as hu14.18-IL2, which specifically targets neuroblastoma tumor cells and binds to them, while the IL2 activates NK cells. It is expected that the humanized monoclonal antibody may be more effective at activating the NK cells for killing the cancer cells. Using a novel technique, scientists will collect, expand, and infuse donor NK cells—originating from a parent—into children with neuroblastoma.
The phase I clinical trial is now open and currently recruiting children at the American Family Children's Hospital, part of University of Wisconsin's Carbone Cancer Center. The trial is led by Kenneth DeSantes, M.D., Division Head and Paul Sondel, M.D., Ph.D, Research Director of Pediatric Hematology, Oncology and Bone Marrow Transplant at the University of Wisconsin. "We believe this novel immunotherapy approach may potentially provide some benefit for children with relapsed or refractory neuroblastoma, whose prognosis has historically been extremely poor despite the use of aggressive chemotherapy regimens. The NK cells utilized in this trial have an enhanced ability to kill tumor targets. We anticipate that the administration of these activated NK cells, given in combination with an immunocytokine that specifically recognizes neuroblastoma, will result in significant anti-cancer activity," said Dr. DeSantes
"Previous research has already shown that adoptive transfer of haploidentical NK cells can be effective in reducing disease without the side effects of graft-versus-host disease," said Solving Kids' Cancer Executive Director Scott Kennedy. "We are very excited to support a trial addressing the need for treating children with immunotherapy in this cutting-edge clinical trial because they currently have very toxic treatment options."
For more information about this clinical trial visit https://clinicaltrials.gov
Or contact Cancer Connect: 800-622-8922  cancerconnect@uwcarbone.wisc.edu
CONTACT:     Kristi McKay
                          Solving Kids' Cancer
                          kristi@solvingkidscancer.org
                          212-588-6624
Click here for the institutional press release including a video from the researcher.
###
About Solving Kids' Cancer
Created by two fathers who lost children to pediatric cancers, Solving Kids' Cancer is committed to significantly improving the survivorship of the deadliest childhood cancers. One hundred percent of all donations are used to find, fund, and manage clinical trials and scientific programs to rapidly develop the most effective treatments and cures. Solving Kids' Cancer is a 501 (c) (3) nonprofit charity. To learn more about our work please visit solvingkidscancer.org
About The Catherine Elizabeth Blair Memorial Foundation
In 2011, Ellen and Tom Blair created The Catherine Elizabeth Blair Memorial Foundation to continue their daughter's valiant fight against neuroblastoma. Their mission is to support the research and development of new treatments for neuroblastoma, so that one day, families will no longer face the tragedy of losing a child to the disease. To learn more visit blairfoundation.org.
About Wade's Army
Wade's Army is a nonprofit organization standing arm in arm with families at the front lines of the fight against neuroblastoma. Wade's Army supports research programs and hospitals fighting to find a cure as well as raising funds directly for children and parents affected by childhood cancer. To learn more visit wadesarmy.org