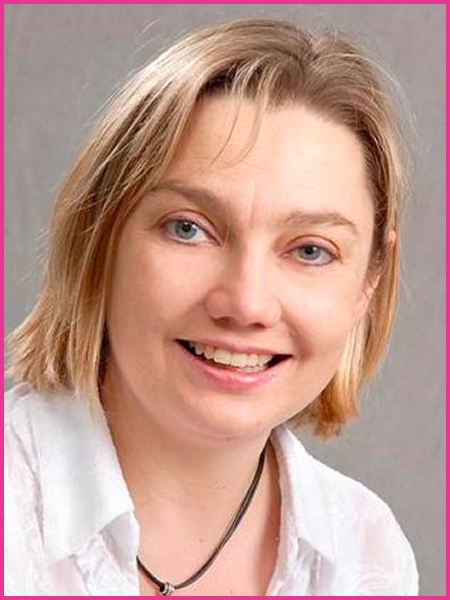 Can Targeted Radiotherapy and a Combination of Antibodies Pack More Punch in Boosting the Immune System to Destroy Cancer Cells?
Project Title: A Phase I Study of 131-1 mIBG, Nivolumab, and Dinutuximab-beta in Relapsed / Refractory Neuroblastoma (MiNivAn)
Researcher: Juliet Gray, MD
Institution: University Hospital Southampton, University of Wisconsin-Madison, Greifswald, Germany
Study Type: Phase I clinical trial
---
Summary: This transatlantic clinical study (MiNivAn) combines 131-I mIBG targeted radiation therapy with two different antibodies, nivolumab, and dinutuximab-beta. The radiation first kills neuroblastoma cells and sensitizes the immune system to tumor antigens. Dinutuximab-beta, an anti-GD2 antibody, has been widely used in neuroblastoma and targets the surface marker GD2 to alert the immune system to kill the cancer cells. In contrast, nivolumab turns off the "brakes" in the immune system, boosting the body's immune response to the cancer. The study aims to prove that when these antibodies are tested in combination with the mIBG therapy there will be a synergistic effect on the cancer, and less toxic than standard approaches.
Impact: This study investigates a combination immunotherapy approach against neuroblastoma, and provides wide access for children in the US, UK, and EU.
Read more at https://clinicaltrials.gov/ct2/show/NCT02914405
---
Charity Partners