How to Support Solving Kids' Cancer This Holiday Season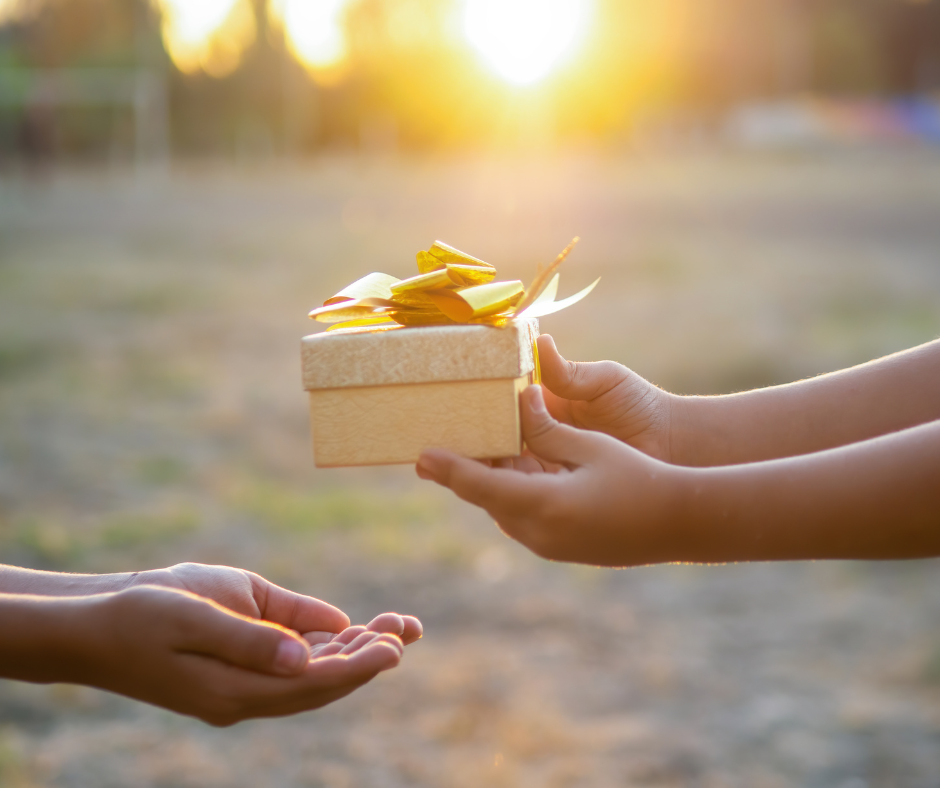 For many, the holiday season is a joyous time filled with family, friends, celebration, and reflection on the things we're grateful for. But for families with children battling the most deadly cancers, the holidays can be particularly challenging. 
Happy traditions are replaced with navigating a cancer diagnosis and searching for safe treatment options — often while families juggle everything else like jobs and their other children. 
At Solving Kids' Cancer, we believe every kid deserves to grow up, celebrate another holiday, and be with their family. That's why we're dedicated to accelerating next-generation treatments and cures for aggressive childhood cancers with low survival rates.
As we enter the season of giving, we ask that you consider giving hope to children with cancer and their families by supporting pediatric cancer research. Here are a few easy ways to make an immediate impact:
1. Create a Facebook Fundraiser
Use social media for good this holiday season by creating a Facebook fundraiser. They're easy to set up and every donation makes a difference. Once you've set up your fundraiser, share it with your friends and family and ask them to make a donation to join you in supporting Solving Kids' Cancer. 
2. Spread the Word
Stay up-to-date with our impact on childhood cancer research by following us on Facebook, Instagram, and Twitter. Tag us in posts and rally your network to support pediatric cancer research this holiday season. Here's a sample post to get you started:
Every kid deserves to grow up! This holiday season, join me in supporting @SolvingKidsCancer, an organization that's dedicated to raising awareness and funds for life-saving research for pediatric cancer patients and their families! Together, we can help kids fighting the most deadly cancers. → solvingkidscancer.org  
3. Shop Through Amazon Smile
Give gifts that give back and support childhood cancer research this holiday season and all year round with Amazon Smile! Select Solving Kids' Cancer as your preferred charity and Amazon will donate 0.5% of the price of your eligible purchases.
4. Increase Your Impact with Employer Matching
Do you want to double — possibly triple — your support of pediatric cancer research? Check with your employer to see if they offer a matching gift program and select Solving Kids' Cancer as your charity of choice. 
5. Make a Donation in Honor of a Child With Cancer
Give a donation this holiday season to honor a child with cancer. Every gift helps us get closer to a world where no child will die from cancer and survivors live longer, healthier lives.