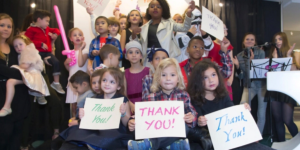 In honor of September's National Childhood Cancer Awareness Month, Bloomingdale's 59th Street hosted Runway Heroes. A total of 23 childhood cancer fighters and survivors aged 2-12 walked the runway in the Young World department to benefit two pediatric cancer nonprofits.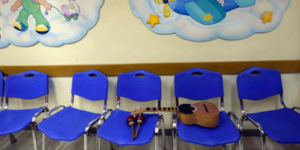 John London, co-founder of SKC, wanted to scream in frustration. After three years of treatment, doctors suggested that him and his wife took his daughter, Penelope, home to enjoy their remaining time together. Instead, John scanned hundreds of research abstracts seeking new treatments.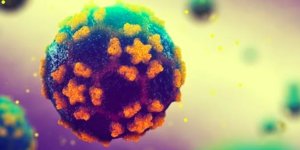 Recently, the potential of oncolytic viruses to treat deadly cancers was featured in a segment of 60 Minutes, which highlighted the work of Matthias Gromeier, MD, at Duke University. Solving Kids' Cancer has been in discussion with Dr. Gromeier since 2012 to find a way to best bring this novel treatment option to children with deadly brain tumors.