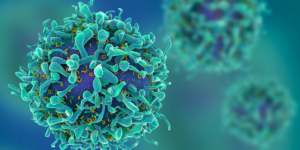 Researchers at the Children`s Hospital of Philadelphia, the University of Pennsylvania, and the Primary Children`s Medical Center of Salt Lake City received a $550,000 collaborative grant to test next generation T-cell immunotherapy strategies in children with neuroblastoma, a solid tumor with poor prognosis that is responsible for 15% of all childhood cancer deaths.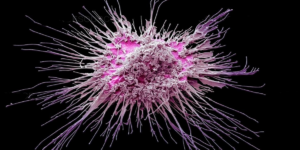 One year after his last treatment, a six-year-old boy with recurrent neuroblastoma is in complete remission for his high-risk metastatic cancer. Doctors reported this case study in the January 2013 issue of Pediatrics, the journal of the American Academy of Pediatrics.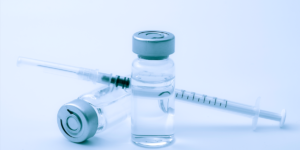 The Andrew McDonough B+ Foundation, a Delaware-based nonprofit, and NYC-based charity Solving Kids' Cancer (SKC) announce their joint support of a clinical trial to test a new cancer vaccine against neuroblastoma – a common type of solid tumor that occurs in young children.