Easy Fundraiser Ideas to Support Childhood Cancer Research
Everyday, 47 children are diagnosed with cancer in the United States.1a It's the leading cause of death among children, claiming the lives of over 100,000 children each year worldwide. Of the kids who do survive, 95% suffer from lasting effects of current treatments that limit their childhoods and cause health issues later in life.1b 
Yet, only about 4% of federal funding goes towards life-saving childhood cancer research.1c Kids with cancer deserve better, safer treatments, so they can live longer, healthier lives — and you can help!
Solving Kids' Cancer's Do-It-Yourself fundraising program helps you create your own fundraiser to support kids with cancer! It's perfect for those who want to customize a fundraiser to their experience while supporting our mission: to accelerate next-generation treatment options and cures for children battling the most aggressive cancers. 
Here's how to get started (and some easy fundraising ideas to kick things off!):
Step 1: Create Your Fundraiser
To create your own fundraiser, register and choose any of these types:
        • Turn your passions into action 
        • Honor a loved one
        • Celebrate a milestone
        • Fundraise with a Team
Turn Your Passions into Action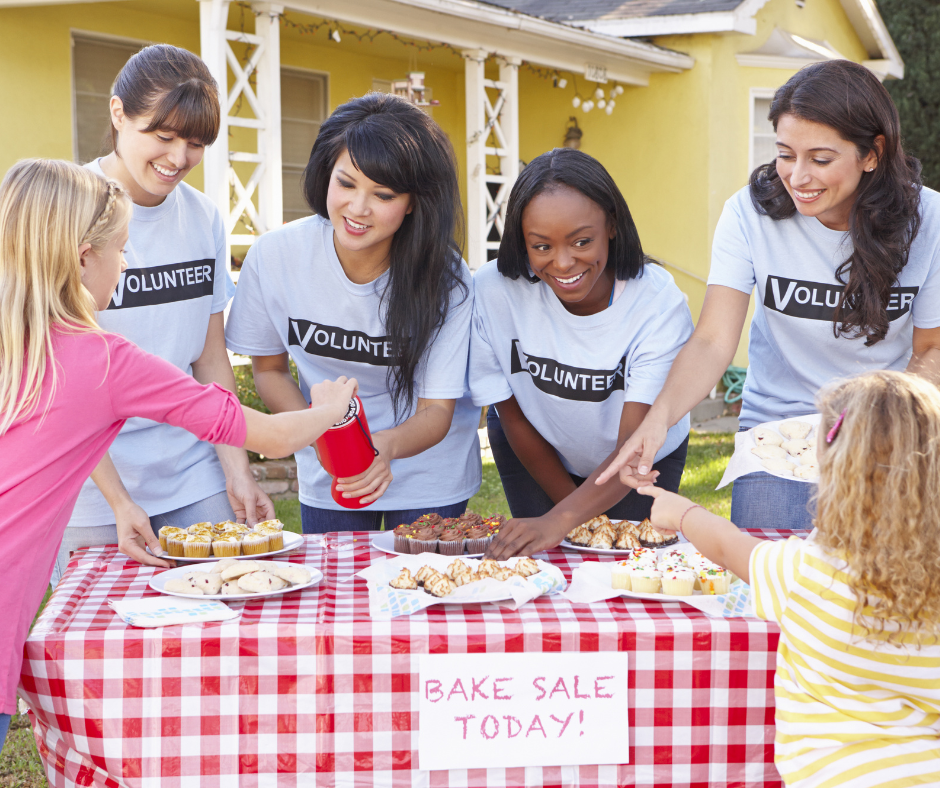 Do you love to bake, make crafts, or host game nights? Whatever you're passionate about, you can turn it into cures for childhood cancer. 
Here are a few easy fundraising ideas that allow you to apply your skill or interests:
        • Organize a bake sale at work or school selling your homemade sweet treats 
        • Set up a fun night of competitive bowling with participants donating to enter
        • Host an in-person or livestream cooking class with a donation to register
Honor a Loved One
Fundraising in memory of someone is a meaningful way to help support groundbreaking research. Your personal fundraising page is a unique opportunity to honor a child impacted by cancer or pay tribute to a special loved one by sharing their story. It's also a great way for families who've experienced and overcome childhood cancer to pay it forward and help support others in their journey.
Celebrate a Milestone
Make the most of your next celebration by dedicating it to support childhood cancer research. Whether you're celebrating a birthday, graduation, wedding or anniversary, create your fundraiser and ask for donations in lieu of gifts. The money you raise helps fund promising research to reach more children and cure cancer faster.
Create a Team Fundraiser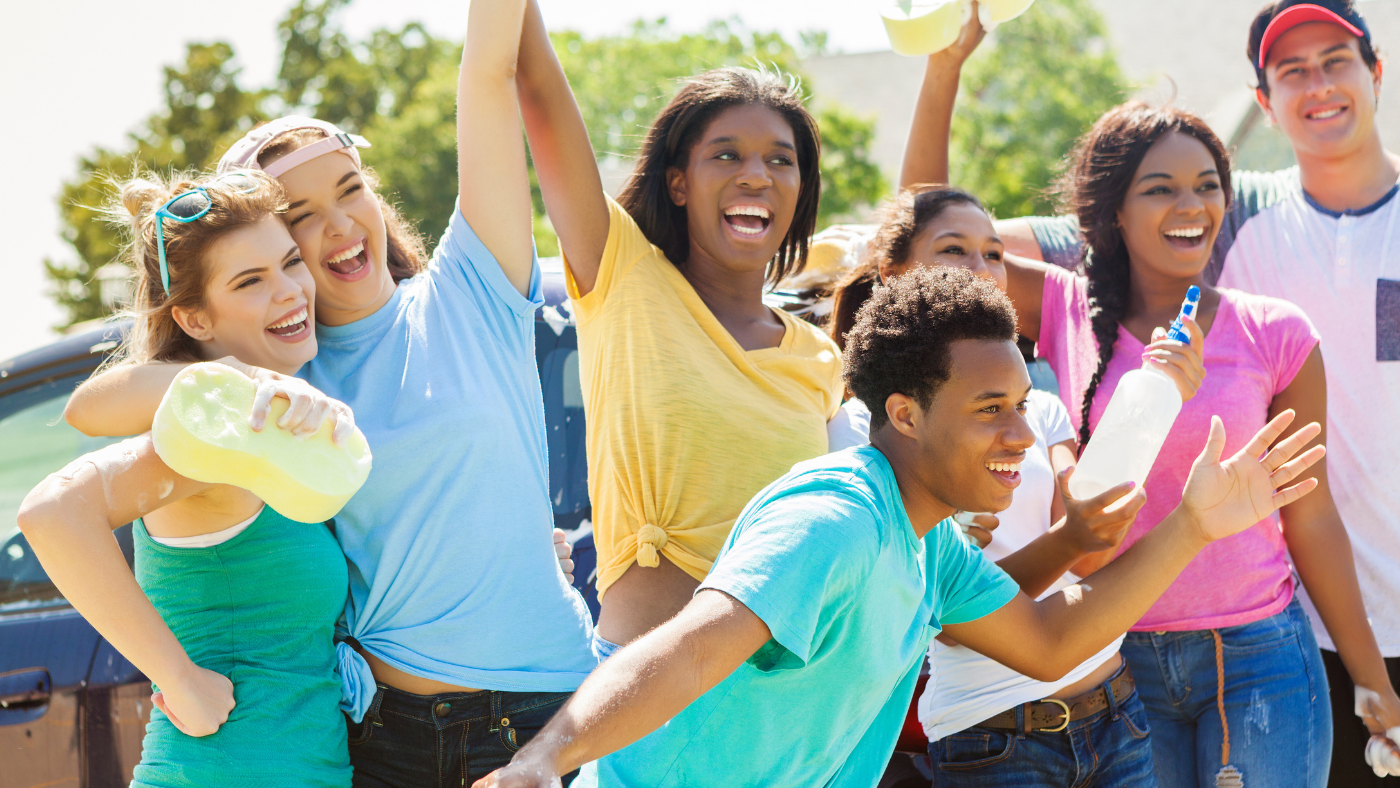 Fundraising as a team is a great way to increase awareness about childhood cancer and build community. Among the many benefits include having a support system by your side and gaining access to a larger network of potential donors. Fundraising competitions are one of the best fundraising ideas for teams because you can instill motivation through friendly rivalry, incentives and awards.
Some team sports or fitness fundraising ideas include:
        • Organize a walk/run
        • Host a golf or tennis tournament
        • Hold a bike-a-thon or spin-a-thon  
Step 2: Personalize Your Fundraising Page
Once you create a fundraiser account, the next step is to customize your fundraising page. Edit your fundraising goal, add a photo and share why raising funds for Solving Kids Cancer is important to you. Sharing your personal story helps your supporters understand why you're so passionate and makes them more likely to support you! 
Step 3: Ask for Donations
Fundraising can be intimidating, but the number one reason people say they don't give to charity is because they were never asked! Here are some helpful tips on how to ask for donations:
• Make a personal gift – Show your commitment to making a difference for kids with cancer by making the first donation to your fundraising page. Then, ask a friend or family member to match your donation. 
• Use social media – Post your fundraising page link and share updates about your fundraising progress as well as the impact it will have for kids with cancer.
• Thank your donors – Whether you tell them personally or send a message, make sure you thank your donors for their support.
Ready to get started? Contact us today for more information.

---
Source: 
1
Childhood Cancer Fact Library – https://cac2.org/interest-groups/awareness/childhood-cancer-fact-library/