Supporting Pediatric Cancer Research: Solving Kids' Cancer's Year-in-Review
A Message from Scott Kennedy, executive director
Throughout the year, Solving Kids' Cancer (SKC) has continued funding cutting-edge research to find cures for children with the most aggressive cancers. Research is key in unlocking solutions and providing improved outcomes for kids. SKC prioritizes taking cutting-edge ideas, based on scientific evidence, from the lab to the clinic to benefit children.
When it comes to childhood cancer, there is no time to waste. Your support and generosity have helped us take bold action to drive innovation forward, push for promising childhood cancer research initiatives, and provide vital resources for families affected by these devastating diseases.
Thank you for being a part of this journey to create real, tangible change for kids fighting cancer and those living with its long-term effects. Here's a look at some of SKC's biggest achievements that supporters like you helped make possible in 2022:
Landmark Pediatric Cancer Research Projects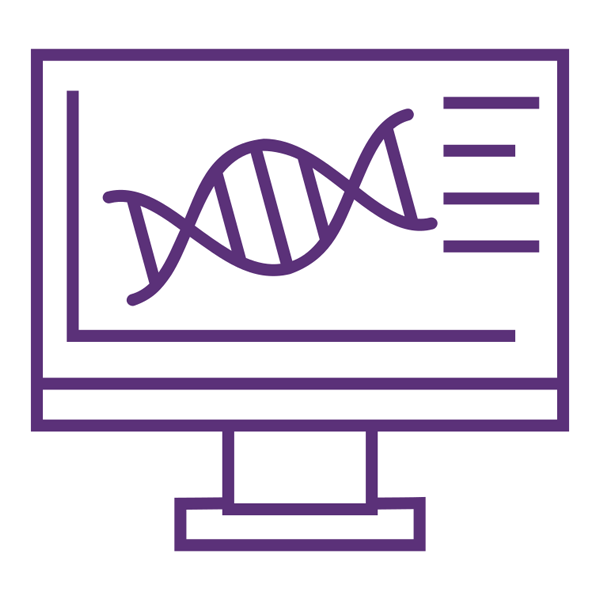 SKC's funding and leadership have led to landmark strides in research and treatment, including:
• First frontline treatment for children diagnosed with ETMR cancer, a very deadly and rare pediatric tumor
 • First US-EU collaborative trial testing a novel drug in newly-diagnosed high-risk neuroblastoma patients
 • Testing a new CAR-T cell therapy specifically targeting ETMR and medulloblastoma cancer cells 
Leadership in Global Research Advocacy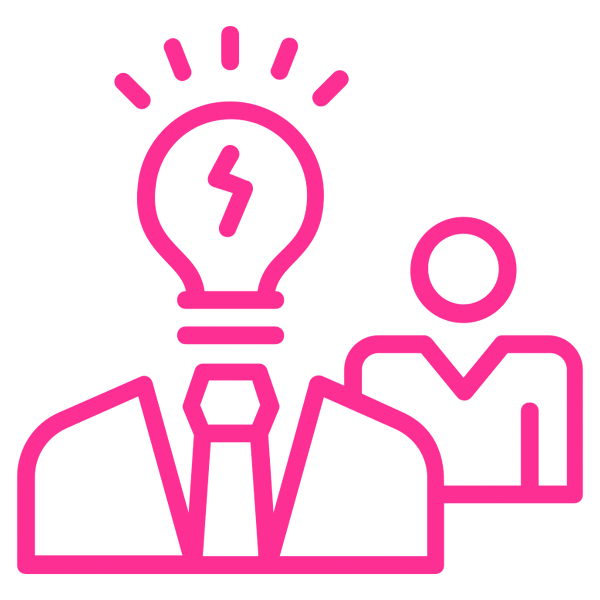 SKC has continued to earn a seat at the table among childhood cancer research specialists, contributing to the direction of therapeutic development worldwide:
 • Member, Pediatric Central Review Board, National Cancer Institute (NCI) (2015-Present)
 • Member, Patient and Family Advisory Committee, Canadian Collaboration for Child Health: Efficiency and Excellence in the Ethics Review of Research (CHEER) (2020-Present)
 • Advocate, Strategy Forum for DNA Damage Repair, ACCELERATE, Amsterdam, NL (2022)
Pediatric Cancer Research Publications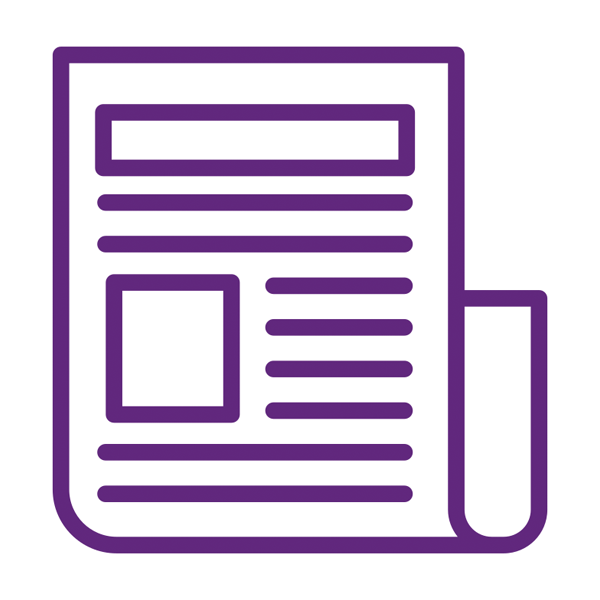 In addition to participating in committees worldwide, SKC has authored recognized journals supporting pediatric cancer research advancements, including:
 • A systematic literature review to identify ethical, legal, and social responsibilities of nonprofit organizations when funding clinical trials in pediatric cancer (June 2022)
 • The Critical Role of Academic Clinical Trials in Pediatric Cancer Drug Approvals: Design, Conduct, and Fit for Purpose Data for Positive Regulatory Decisions (August 2022)
 • To transplant, or not to transplant? That is the question. A patient advocate evaluation of autologous stem cell transplant in neuroblastoma (April 2022) 
The Return of SKC's Biggest Fundraiser of the Year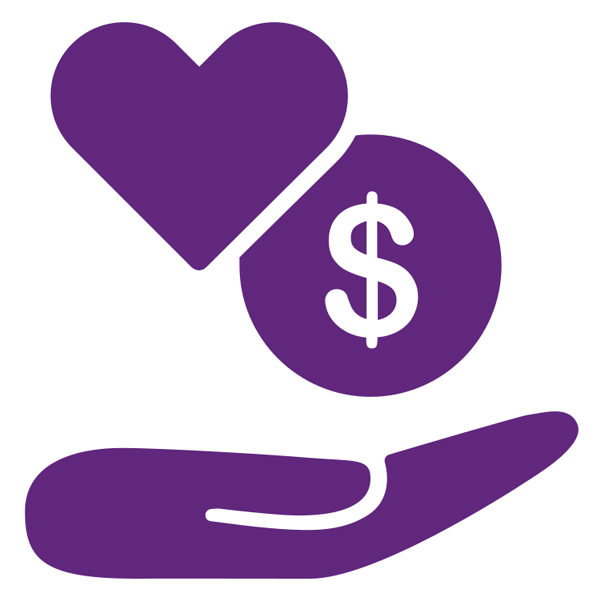 After a two-year hiatus of our annual signature fundraiser, SKC held the Spring Celebration Gala, celebrating our families, supporters, and mission impact:
 • The event raised $500,000 to support pediatric cancer research to advance cures and treatments.
 • 200 guests were in attendance: cancer families well as supporters, many of which are industry leaders.
 • The 2022 Spring Gala marked SKC's 15th year as we continue to fund and advocate in over 15 countries.
       
Lace Up For Kids Childhood Cancer Awareness Campaign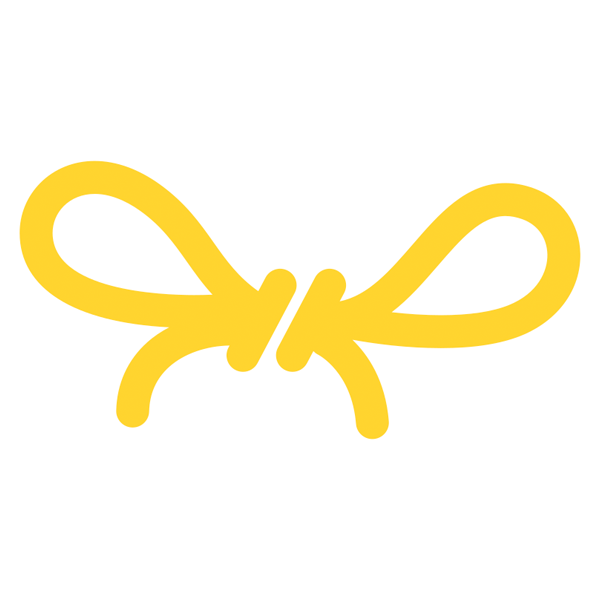 For the 5th year in a row, our Lace Up For Kids campaign returned in September for Childhood Cancer Awareness Month to support and raise funds for kids fighting cancer:
 • Over 38,000 gold laces were distributed to more than 30,000 participants from all 50 states and 4 countries
 • $26,000+ was raised to support pediatric cancer research and improve survivorship for children
 • Schools contributed to more than half of Lace Up for Kids fundraising. 
We're proud of this year's exciting progress in childhood cancer research — but until we find more cures, there's still so much to accomplish. Research requires funding to continue and your support is critical in propelling new treatment options to save more lives.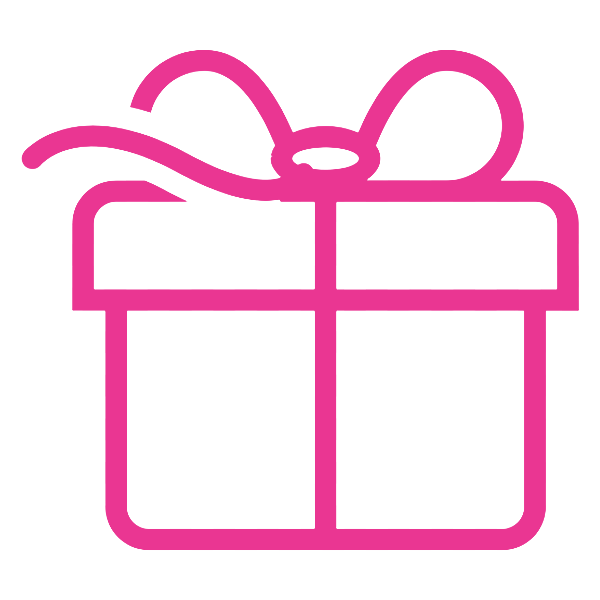 As we head into the holiday season, there are several ways to support pediatric cancer research and give hope to kids and families fighting childhood cancer, such as: 
      • Creating a Facebook Fundraiser
      • Spreading the word on social media (we're on Facebook, Twitter, and Instagram) 
      • Making a tax-deductible donation
On behalf of the entire Solving Kids' Cancer team, thank you for your belief that every kid deserves to grow up. 
With deep gratitude,
Scott Kennedy
Executive Director & Co-Founder
Solving Kids' Cancer